Quick wins for the tech-shy teacher
If the thought of introducing technology into the classroom fills you with dread, Julian Wood offers some easy – and fun – ways to get started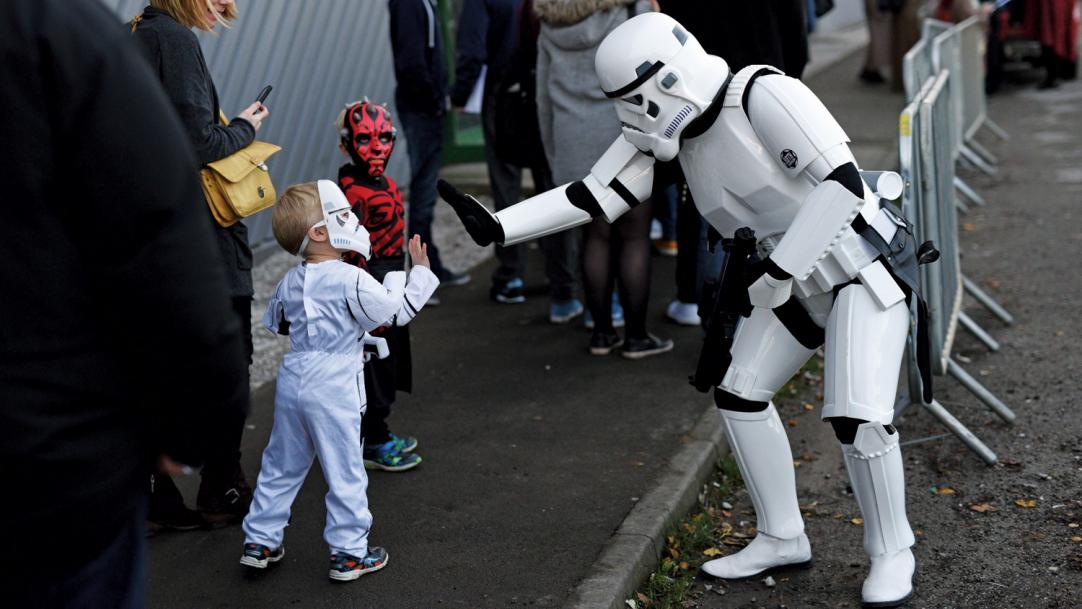 Are you a teacher who finds technology mystifying and the thought of using it in class unthinkable? If so, read on. In this article, I will showcase some free web tools and set you on a path to becoming a technology wizard. 
There's a simple rule for the use of technology in schools: know what you want your students to learn and use the technology to run alongside this learning aspect if it is suitable. Never assume that the technology will carry the lesson for you.
With that in mind, let us begin. Here are some easy ways to introduce technology to your classroom and use it to help you in ...