In the race to become a world champ, losing is a valuable life lesson
As students vie for a place on the plane to Abu Dhabi, the stakes are high, but the stress may serve them well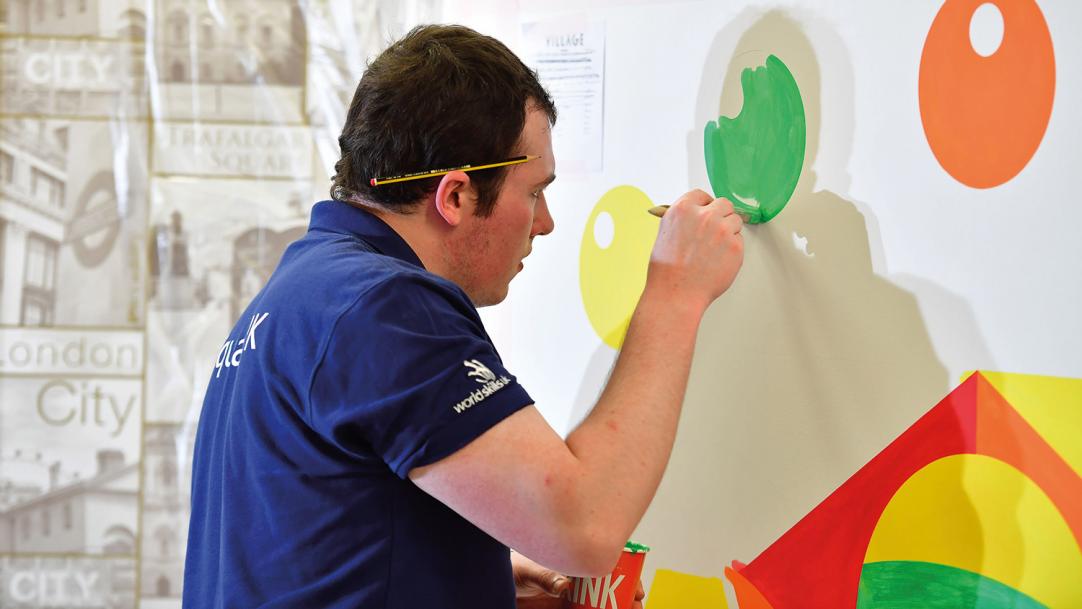 At The Manchester College, three car bonnets are being prepared for a painted motif of Rio de Janeiro's iconic Christ the Redeemer statue. In another corner, three young aircraft-maintenance competitors have completed work on an RAF helicopter and are anxiously awaiting assessment of their work.
Meanwhile, down the road at Trafford College, four patisserie and confectionery students are creating large sugar structures, just down the corridor from where jewellery competitors are working on gold pendants.
It's the week of the selection event to find out who will make up Team UK for the ...