Raise the bar too high and children will flop
There's a difference between high expectations and unrealistic expectations – and it's important for school leaders to be able to discern between the two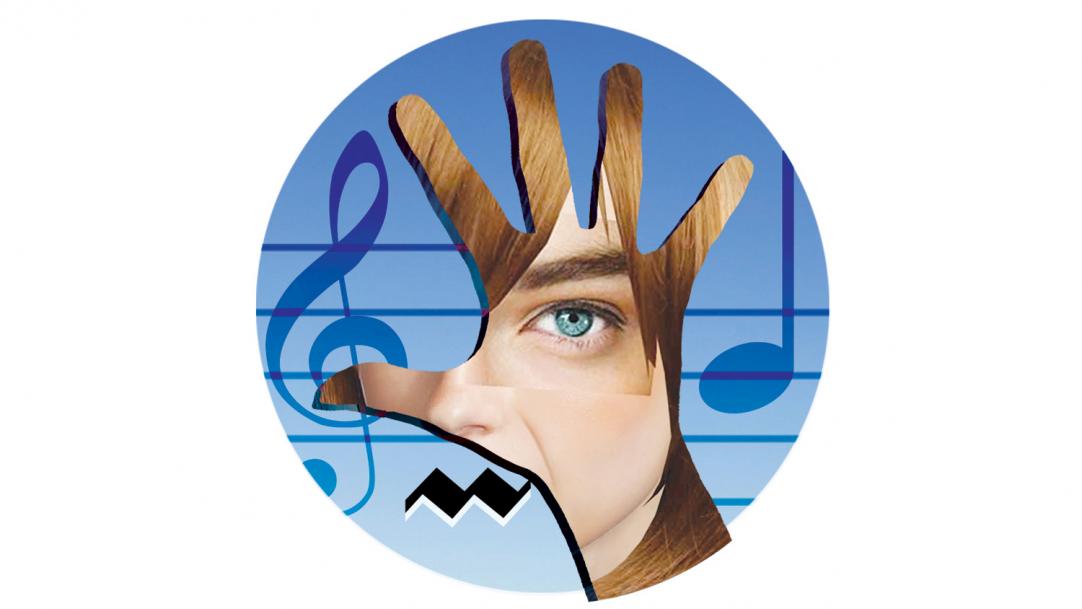 My daughter's friend has just passed his grade 1 piano. His mum said he did really well, but lost a few marks in one piece because he didn't do the pedalling marked on the score.
He can't reach the pedals. He's five years old.
"That's really unfair." I said. "How can they mark him down for something he can't do?"
She shrugged. "We did email them beforehand but they obviously couldn't make allowances."
Now, I'm all in favour of sky-high expectations, I really am, but sometimes I think our expectations of children can be plain unfair.
When we do set targets, they can't just be an act of ...