Rebellion is in the air at this year's Easter union conferences
Concerns over funding, pay, assessment and grammar schools are expected to make 2017 a notably stormy year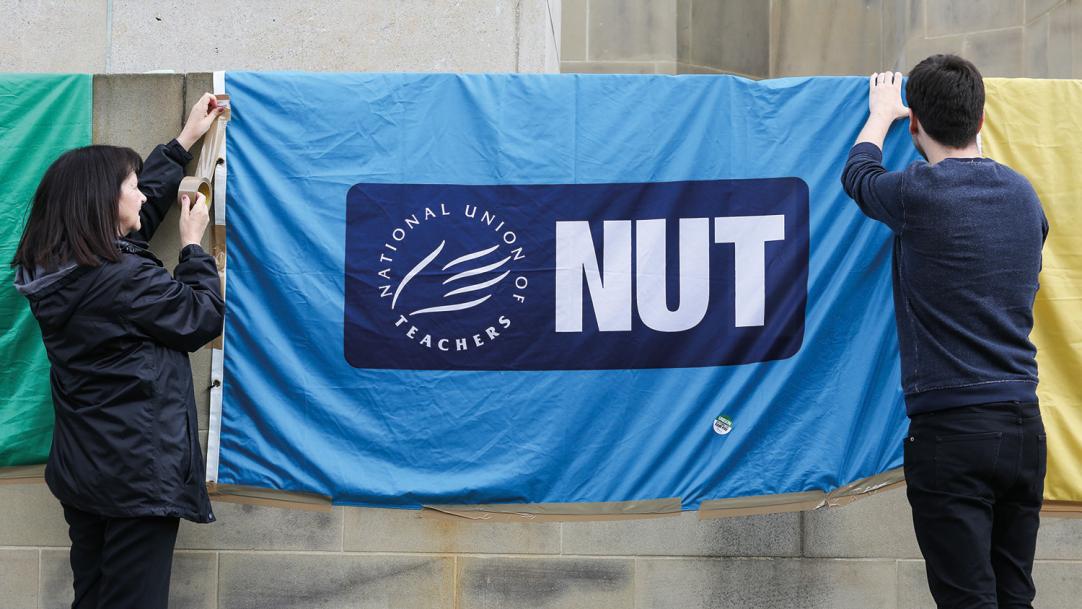 As the country enjoys a well-earned Easter break and teachers start to plan for next term, enthusiastic activists have gathered in Cardiff and Manchester for this year's union conferences.
Angry teachers berating ministers for the way they run education is an annual ritual as familiar as Easter egg hunts and traffic jams.
But with school funding, teacher workload and pay, assessment chaos and a return to academic selection all on the agenda, 2017 could be a particularly stormy year.
Anger among teachers
A rebellious mood was evident when the teaching conference season began in Birmingham ...