It's the enemy of effective CPD and often the reason why well-meaning initiatives quietly die without producing the desired results. Sean Smith warns against overloading teachers with all the latest professional learning without also linking it together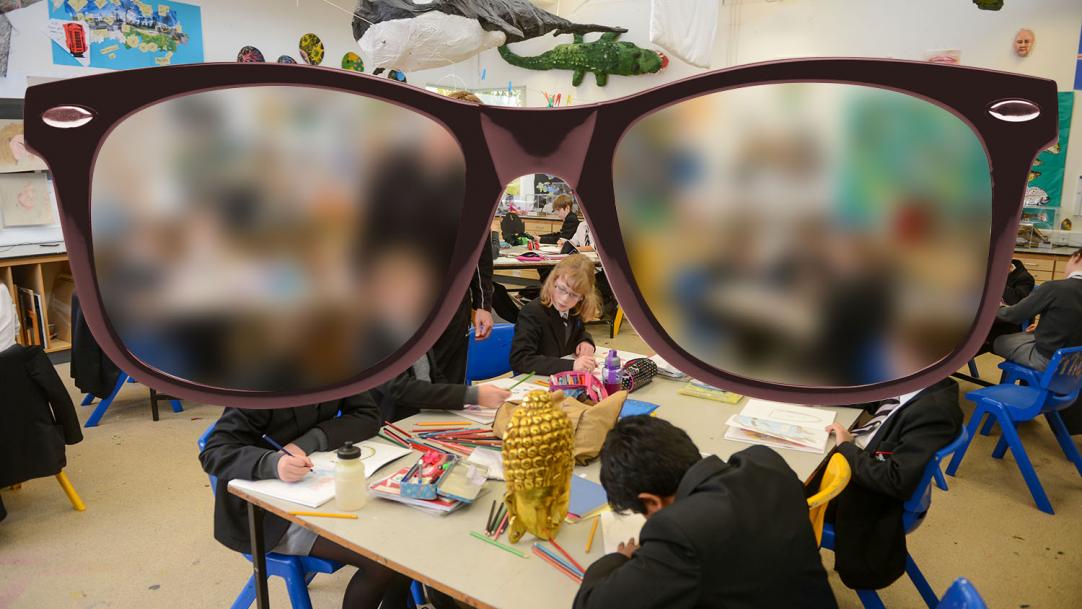 It's the end of a busy day and a history teacher is preparing for tomorrow's lesson observation. She knows that senior leaders will be looking for evidence of her applying what she's learned from the school's CPD programme. So she casts her mind back. The most recent session she took part in was about whole-school literacy, so this is what the teacher focuses on. She plans tasks with this in mind and diligently explains her thinking in the box labelled "CPD" on the lesson-plan pro forma.
But whole-school literacy isn't necessarily the most useful area to focus on with this particular class ...