The reception – like the wine – is always warm for MPs
The glitz! The glamour! The lukewarm canapes! FErret heads to mingle with Westminster's finest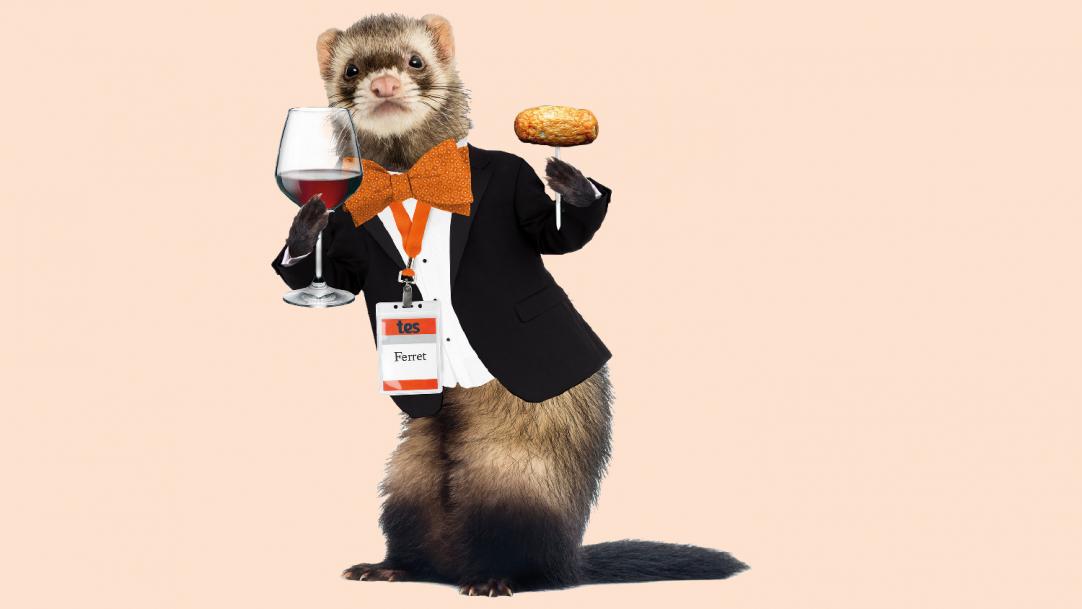 Parliamentary receptions, in FErret's experience, can be quite a bore. All too often you turn up, drink cheap wine, get hot and sweaty and listen politely while a backbench MP drones on about some worthy but really quite dull subject.
But the Association of Colleges' (AoC) summer reception on Monday was altogether more interesting. Guests had the opportunity to bid farewell to outgoing president Ian Ashman and say hello to his successor, York College principal Alison Birkinshaw, but the star attraction was the MP-spotting. And what a stellar line-up it was.
In fact, each of the three main ...