Recruitment crisis felt most keenly by secondary moderns
Temporary staff five times more likely than in nearby grammars, analysis shows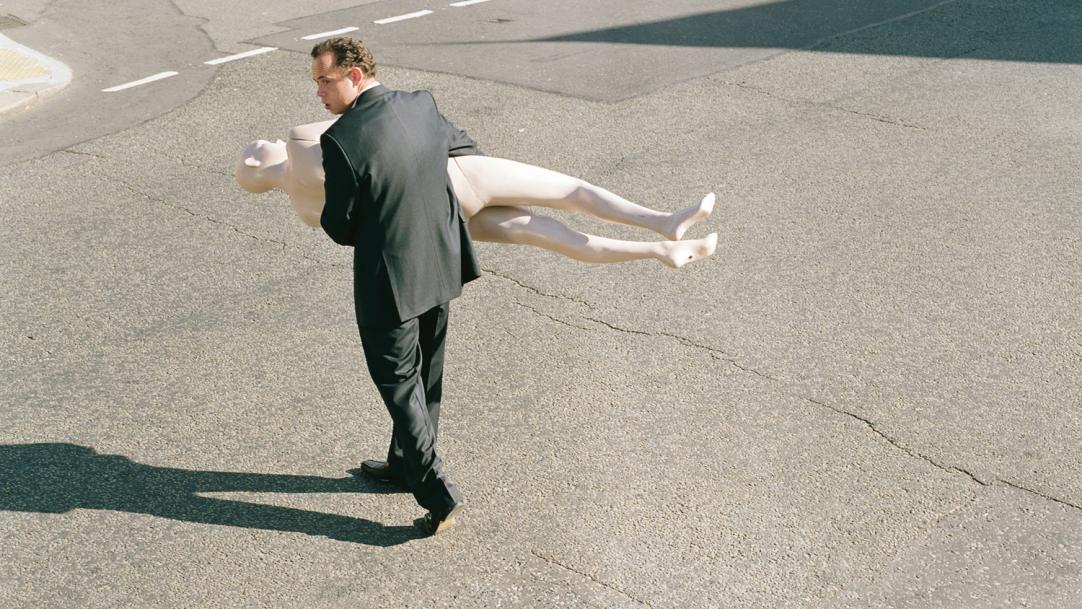 A new analysis lays bare the extent of the teacher recruitment difficulties faced by non-selective secondaries in selective areas, showing that they are up to five times more likely than neighbouring grammar schools to plug gaps with temporary staff.
The findings come as experts have warned that government proposals to increase the number of grammars could affect teacher recruitment in nearby non-selective schools.
A TES study of Department for Education data on teacher recruitment in selective areas shows that in the largest selective authority, Kent, there were 19 temporarily filled posts ...