Regaining the trust of GCSE resit students
Those who retake their GCSEs often have their guard up from the start. Grainne Hallahan finds it's a question of 'epistemic vigilance' – and that there's no point faking it when it comes to establishing trust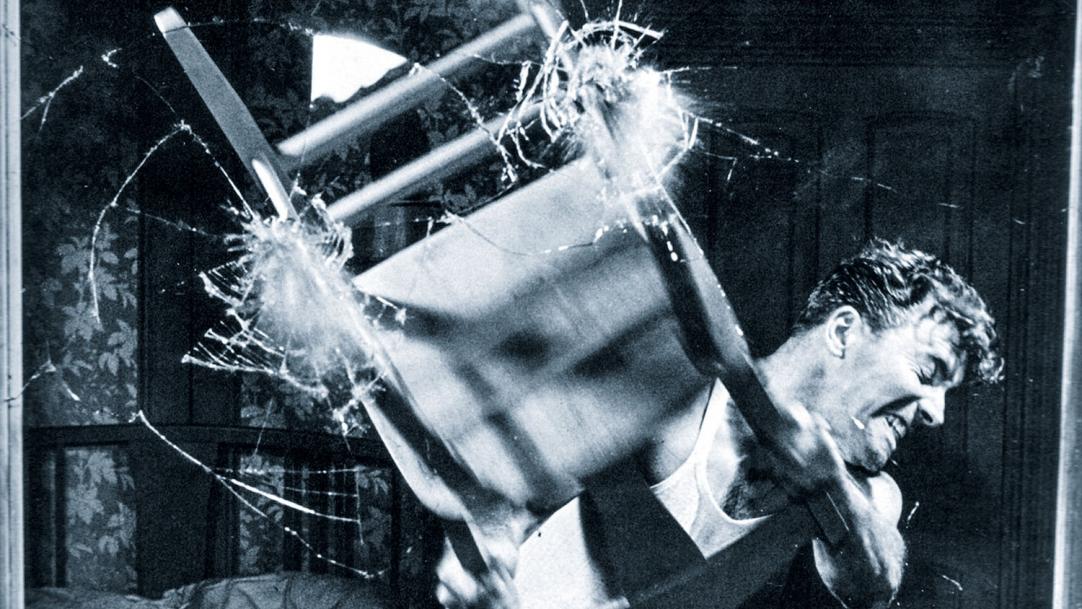 Aoife fidgets in her seat. She is trying to focus on reading the text along with the rest of the class, but finds herself keeping her teacher in her peripheral vision, tracking her as she moves around the classroom; she hasn't quite learned to trust her yet.
The text is one that Aoife has read before. It was in her mock exam last year – the mock that eventually led to her centre-assessed grade being moved down from a 4 to a 3. That grade is the reason why she is sitting here, now, in a resit class.
Her new teacher has said she thinks Aoife will get a 4. But so did her old one. And now ...