Remember, you are their teacher, not their friend
Be kind, but don't get too involved in the personal lives of your students, says Keziah Featherstone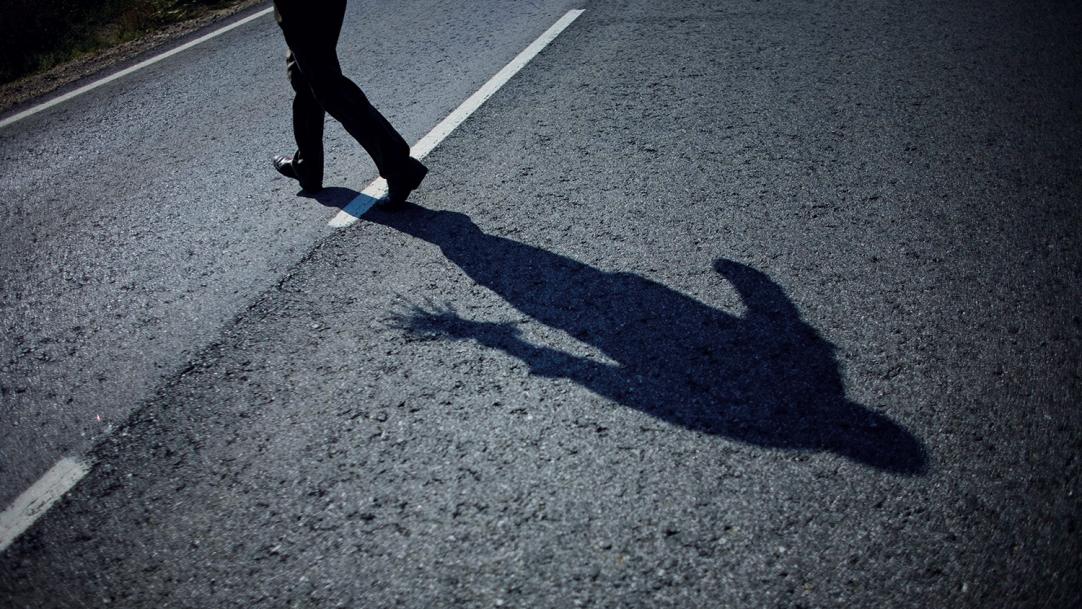 Without a shadow of a doubt, building strong relationships with the children you teach is an important part of the job.
The problems come when adults in schools go from caring about the children they teach to feeling responsible for them. I don't mean the responsibility that comes with reminding them to put on goggles when they're about to blow something up in science, or stopping them from running into a road on a school trip. I'm talking about that fine line between caring for your students and caring too much. It can be a painful line to learn not to cross.
It is easily done. Some children ...