Research-led teaching needs a research-informed head
Backing from senior leaders is essential if teachers are to put evidence into practice in their classrooms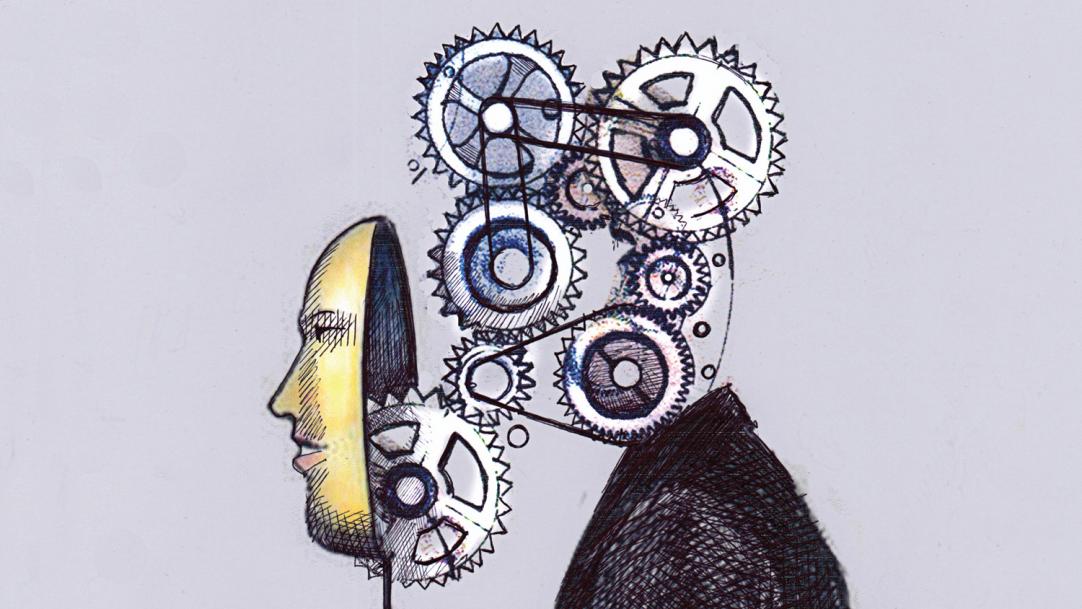 For a long time, Jane Flood was keen to use academic research in her classroom.
But good classroom intentions, the early years teacher at Copythorne Infant School in Southampton acknowledges, are not enough: she needed backing from her headteacher. "Time is a thorny issue, isn't it?" she says. "You need time to do it in. It seems to be where this sort of work always falls down."
This is part of a broader problem identified by Chris Brown, a lecturer in teaching and research at the UCL Institute of Education. Dr Brown spoke to 696 teachers in 79 primary schools, to examine their experiences of ...