Revealed: plan to 'share rewards' with private sector
Commercial priorities and conflicts of interest: what the Department for Education doesn't want you to know about its property-buying arm LocatED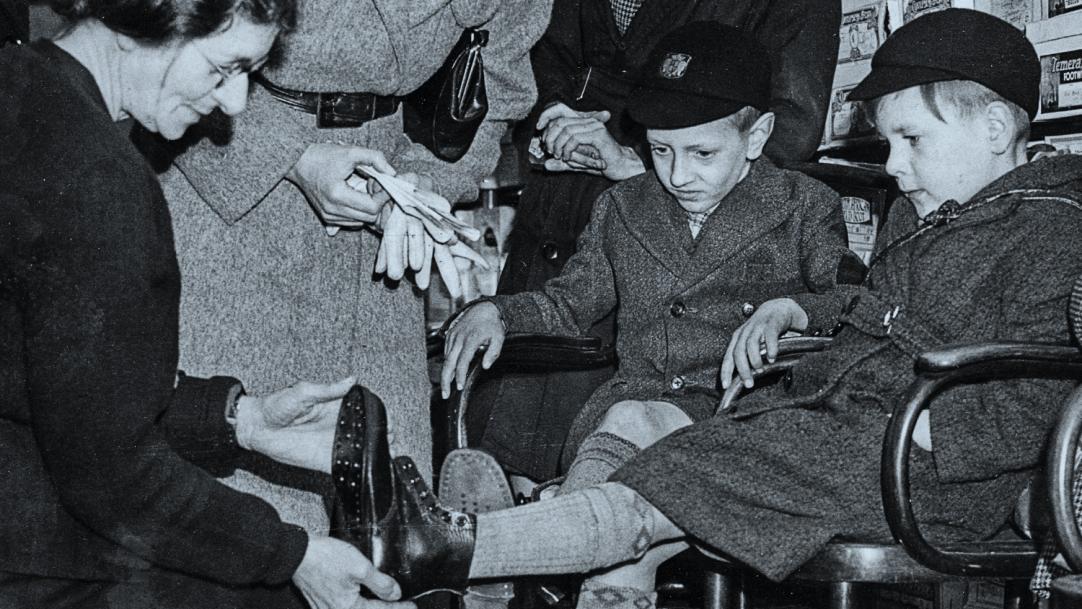 Free schools will be built in "mixed-use developments", such as retail parks and leisure developments, allowing private property developers to share any financial "rewards", under plans that the government wanted to keep secret.
The details are revealed in the Department for Education's business case for its property company, LocatED. But the same document acknowledges serious potential problems in building new schools within such projects.
"For mixed-use developments, there is a perceived or real conflict of interest due to the level of working with the private sector who will have other ...