The rise of a third way for England's school system
Local groups are being formed with a 'moral purpose' to help the struggling schools that MATs won't touch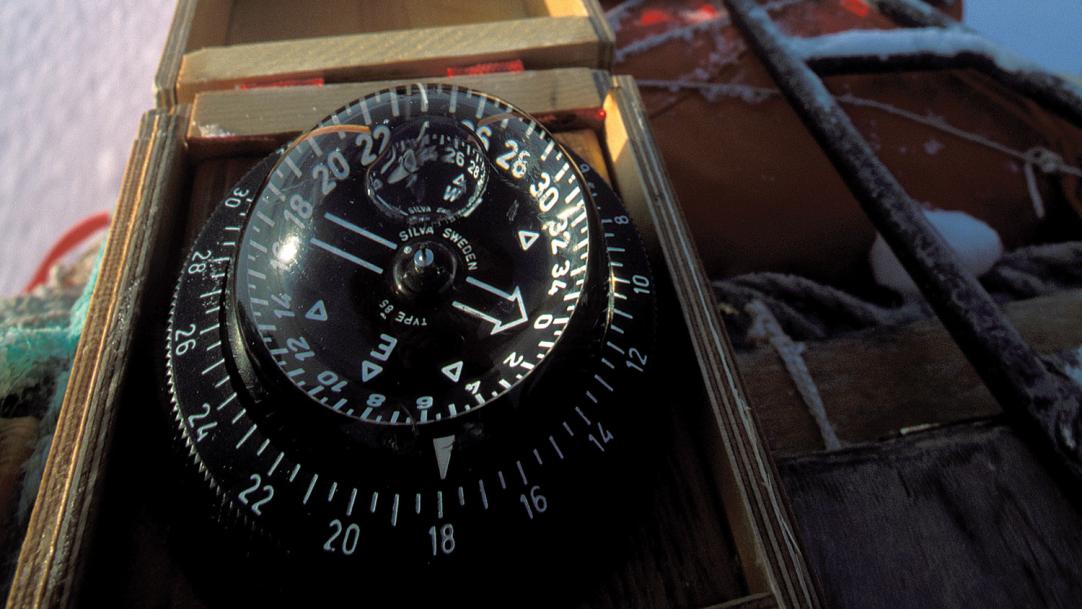 With the resources and influence of local authorities in decline, academy chains have emerged – with government backing – as the new powers in England's schools system.
But now a third force is evolving. Local school leaders are seeking to forge new formal partnerships across their areas, creating their own "middle tier" to fill the vacuum left by the retreat of local councils.
The groupings are growing in number and are increasingly being seen as a reaction to risk-averse multi-academy trusts (MATs), which are reluctant to take on difficult or "untouchable" schools. By contrast, these new ...