Roll out the red carpet for education's 'Oscars'
Jonathan Simons, head of education at thinktank Policy Exchange, writes weekly about policy and education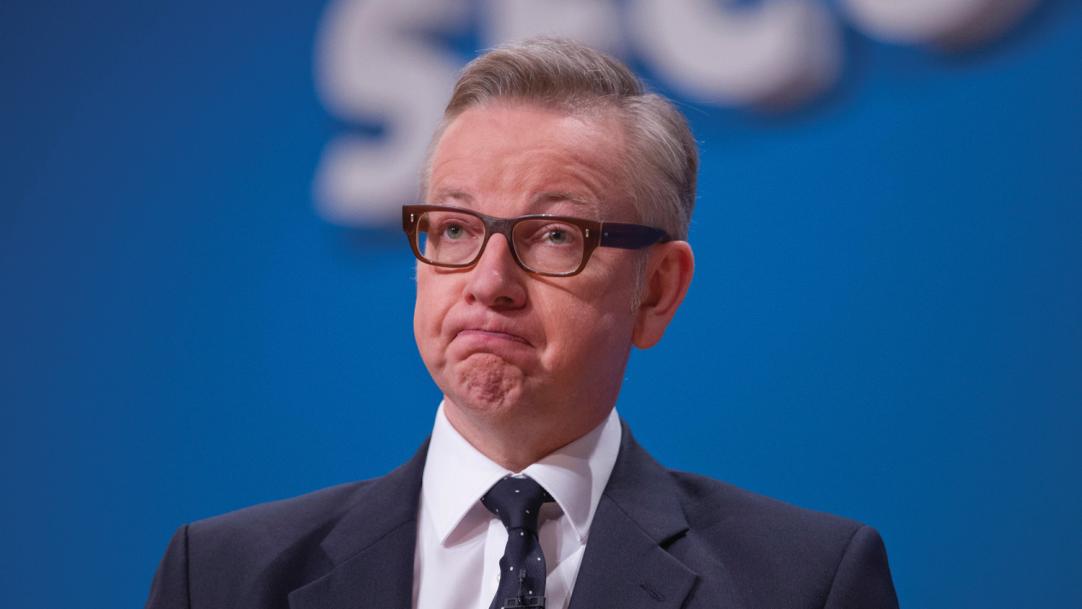 It's the end of another frenetic year in Westminster. And in time-honoured fashion (or, actually, for the first time), 'tis the season for the Simons' (like the Oscars, but better and more coveted).
Ex-Education Secretary of the Year: A close contest, this one, with commendations for Michael "I could be leader" Gove (pictured, inset) and Nicky "Trousergate" Morgan. But in the end, it's a win for Strictly's newly sleek Ed "Glitter" Balls.
Party-on-Party Fight of the Year: NiMo is commended again here, thanks to her anti-grammar growling. But the award goes to Labour's Angela Rayner and Lucy ...