Rules have their place, but we must sometimes let them slide
Teachers need to know when to bid a fond adieu to boundaries, writes Jarlath O'Brien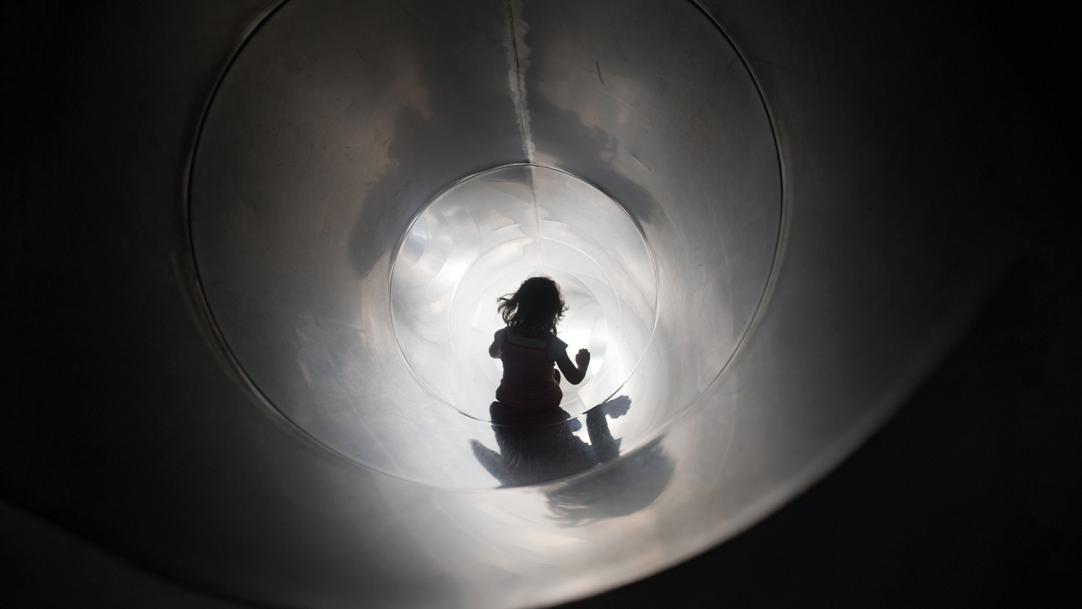 I was fortunate to spend part of this Easter break in Paris with my children. After a morning's cultural education (children of teachers do not have it easy), they let off steam for a while in a park among a class of French schoolchildren out for the day.
After a while my wife, herself a teacher, beckoned me over with a "watch this". Something fascinating was unfolding. One of the teachers was clearly unhappy with her pupils and was shouting rapid-fire instructions and sanctions.
Children were called over to sit by her having done something wrong. Their offence? Running. In a playground. With ...