The safeguarding worries at the heart of teacher training
Lack of instruction for trainees could be why some maltreated pupils stay silent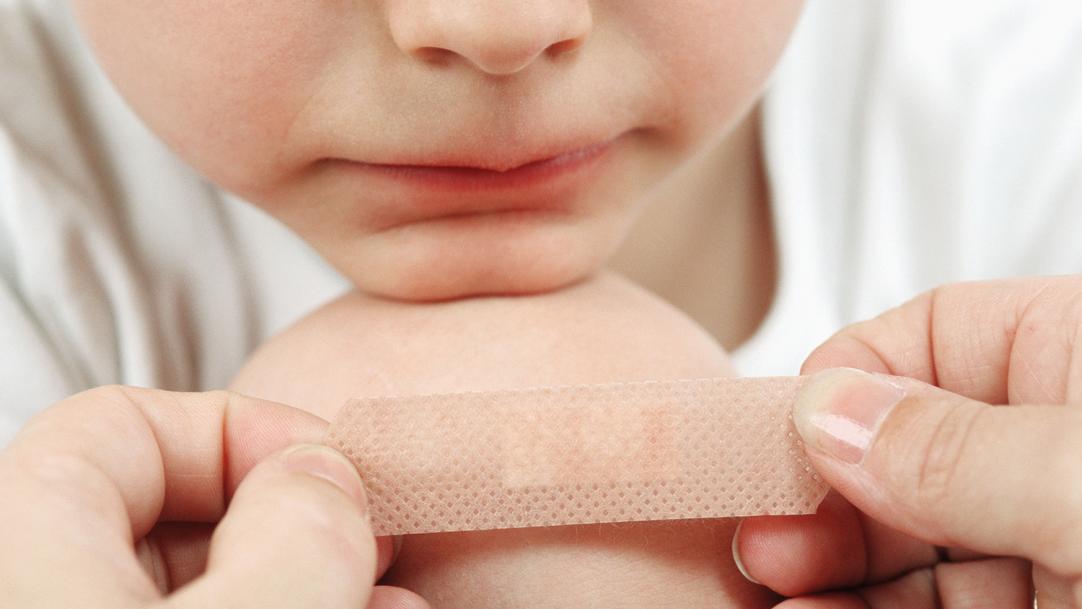 "How long do bruises take to go down?" the six-year-old asks.
There are two possible responses to this question. One would shut down the conversation entirely. The other could flag up vital safeguarding concerns.
The problem, according to the NSPCC, is that newly qualified teachers are rarely aware of the importance of the question, let alone the correct answer.
Now research by the children's charity reveals that trainee teachers receive barely more than a day of instruction on how to handle safeguarding cases during their initial teacher training courses.
Chris Cloke, the NSPCC's head of ...