Is this Salford school ready for its close-up?
Hit series heads to Greater Manchester for the latest Educating… documentary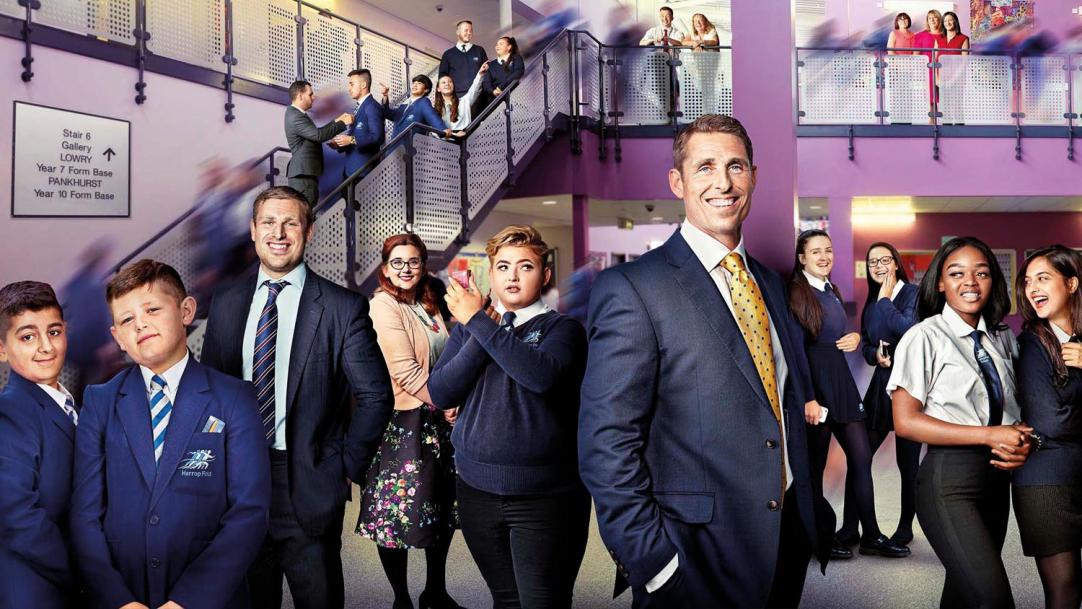 "A couple of times, I left the microphone on when I went to the bathroom," Drew Povey says. "Then you're: oops."
Povey is the chisel-jawed headteacher of Harrop Fold School in Salford; the latest leader to offer up his school to the all-seeing cameras of the documentary series Educating....
Educating Greater Manchester is the fifth iteration of the fly-on-the-wall series that made minor stars of teachers such as headteacher Vic Goddard and disciplinarian Stephen Drew.
Sixty cameras were set up around Harrop Fold, along with more than 100 ambient microphones, but Povey insists these were ...