S'all about vocab, innit?
Justin Wardell set out to broaden the vocabulary of his students and ended up with a resource based on competition and reward that has changed the way young people in his school use language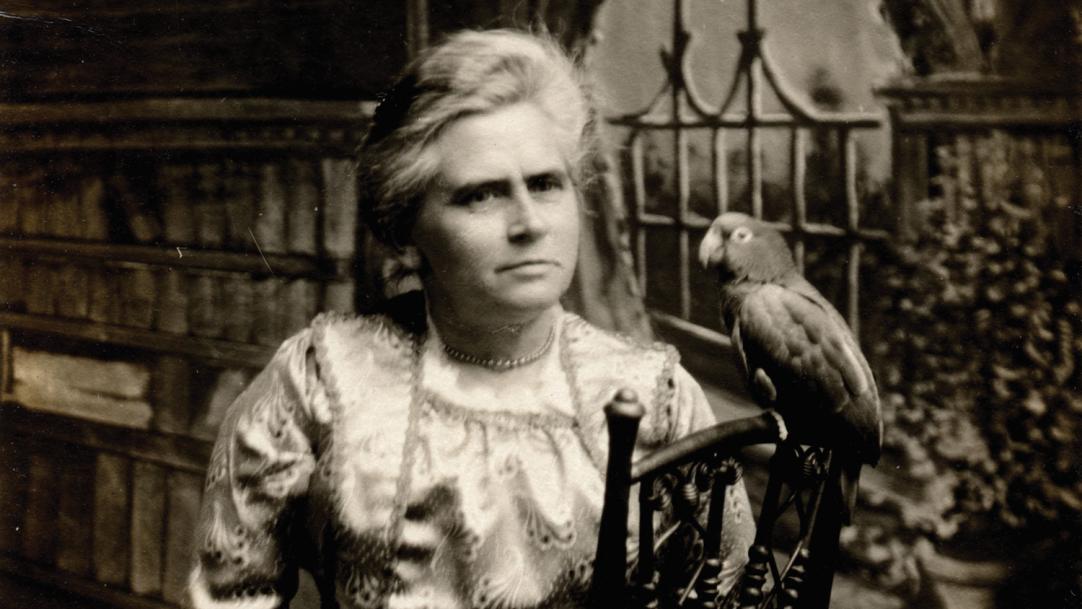 It is a Friday afternoon during my PGCE year and I am still desperately trying to get comfortable with being uncomfortable. It's two minutes until the end-of-lunch bell rings and my resources, lesson plan and super starter are set.
They enter. The senior leadership team – "pretend we are not here" – are now all eyes on me. Then it happens.
I'm mid-starter and asking the class to associate pictures of Adam and Eve with the biblical imagery in Shelley's Frankenstein. Sabrina has her hand up.
"Yes Sabrina, so what can you tell me about these pictures? What's happening?"
"It's that wifey what ...