Sats: 'Now we've got a different kind of chaos'
Only a third of moderators in England were able to correctly assess pupils' writing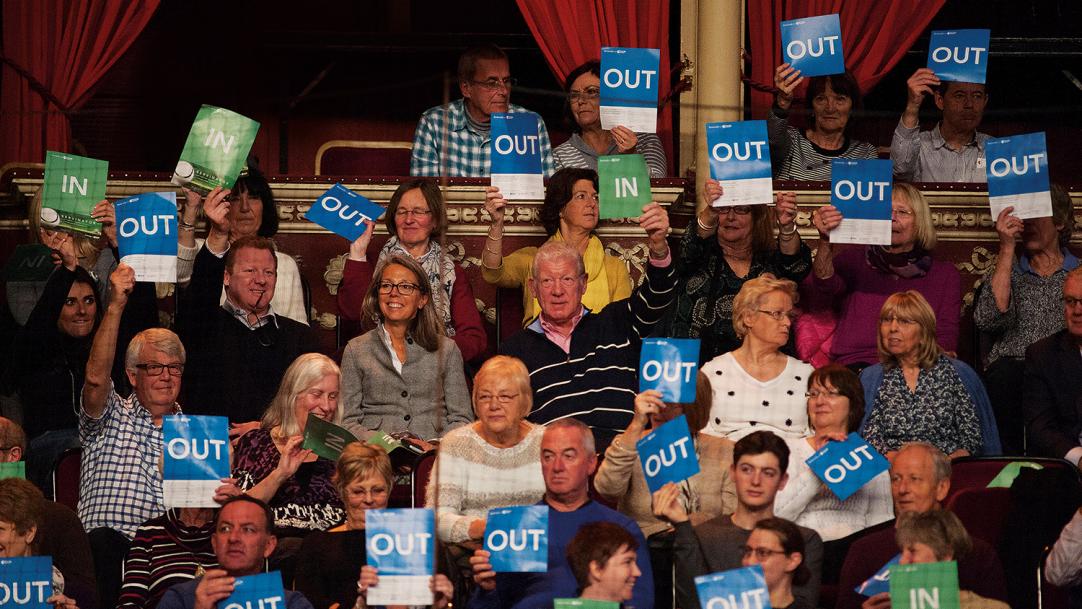 Confusion over how teachers should assess pupils' writing as part of the key stage 2 Sats brought chaos to primary schools last summer.
There was so much variation between standards across the country that both Ofsted and the Department for Education eventually pledged not to use the results to judge schools.
Faced with the threat of a Sats boycott, the government also vowed to avoid a repeat this year by ensuring "a more consistent, reliable approach" to moderating teacher assessments of writing.
But new data uncovered by a Tes investigation suggests the government may have failed. The data ...