School leadership tips for the accidental leader
Some leaders arrive in the role as a result of circumstance rather than burning ambition, and that can result in some unique challenges. Grainne Hallahan explores how best to handle a promotion you were not seeking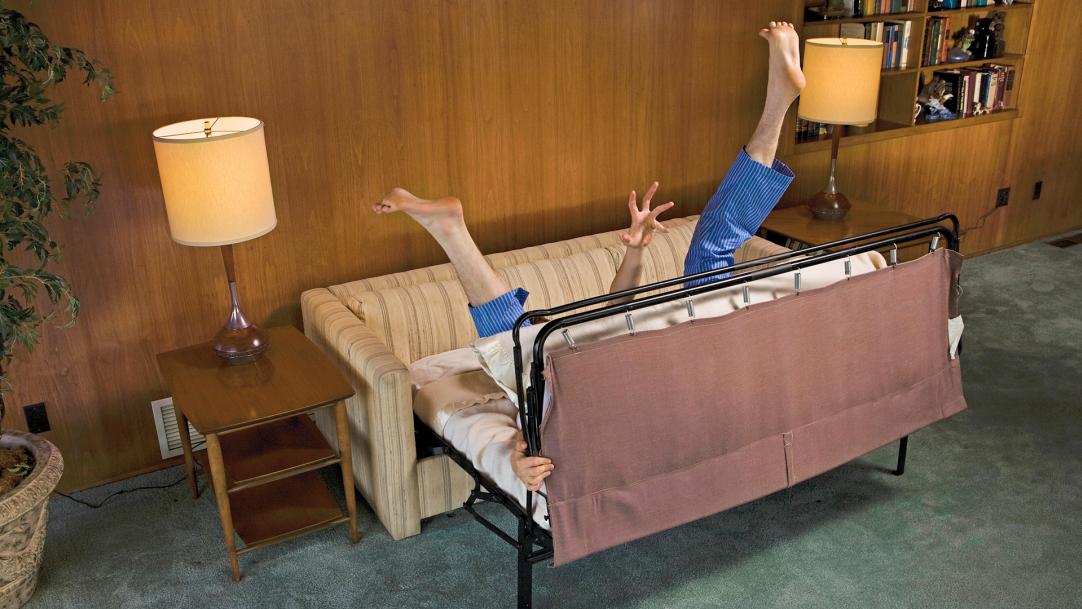 A Shakespearean comedy might not be your typical go-to for career pointers, but Twelfth Night provides all leaders with a golden nugget of advice. In a letter from Maria to Malvolio, she cautions him to "be not afraid of greatness. Some are born great, some achieve greatness, and some have greatness thrust upon 'em".
It is those who fall into the last category who often need the affirmation of this quote most: they are just as valid and should be just as unafraid. And in teaching, there are rather a lot of people in this category.
It's easy to see how unexpectedly becoming a manager can ...