Schools are just one piece of the mental health puzzle
Tackling anxiety, depression, panic disorder, phobia or obsessive-compulsive disorde in schools starts with understanding the causes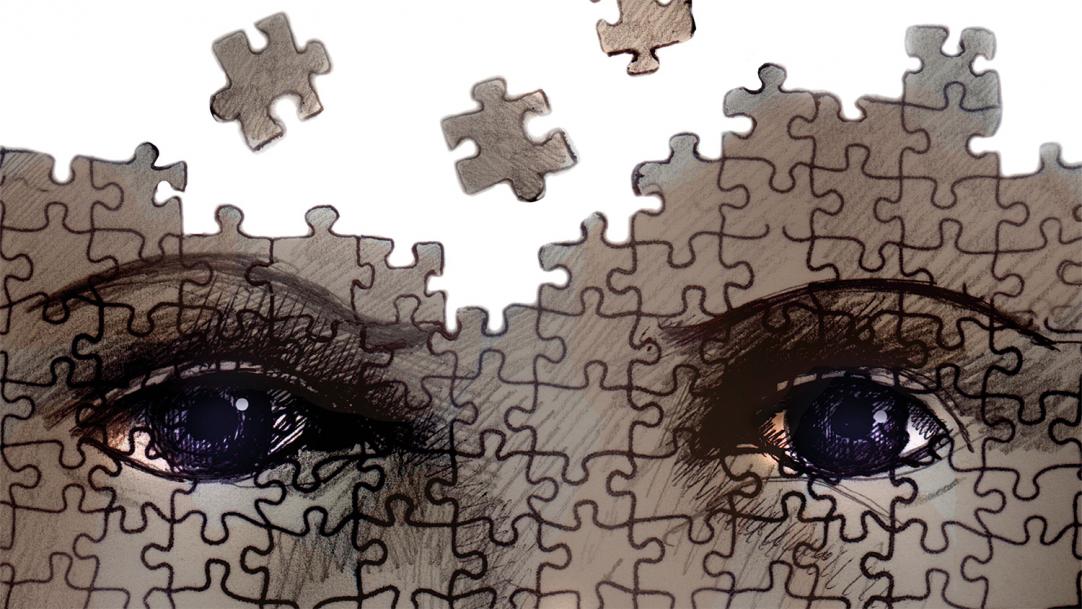 Last November, I sat on a panel with the president of the Royal College of Psychiatrists, Sir Simon Wessely.
At the time, the government-funded Adult Psychiatric Morbidity Survey 2016 had recently revealed that 26 per cent of women aged 16 to 24 had anxiety, depression, panic disorder, phobia or obsessive-compulsive disorder. The professor confirmed these statistics, but also went on to say that it was utterly unclear what had caused the increase.
Certainly, I have come to understand that the rise in the number of students with mental health problems is a multifactorial issue. And while there ...