'Schools having 100% pupils of just one faith is dreadful'
The man responsible for opening new Catholic schools says students of different faiths can share same values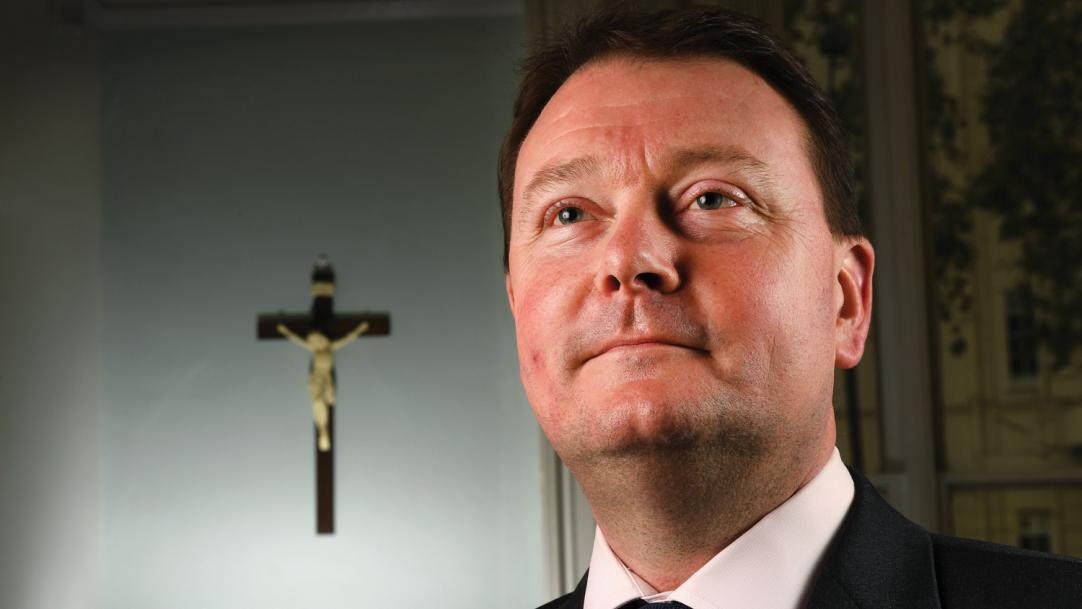 Paul Barber does not believe that pupils should be segregated by religion.
"The move back to schools of 100 per cent one faith is dreadful," he says, referring to the government's recent proposal to lift its requirement that new faith schools must offer half of their places to children of other religions or none.
This view might seem counter-intuitive: as the director of the Catholic Education Service (CES), Barber's work is to set up faith schools. But, he believes, setting up faith schools is not the same as arguing for pupils to be educated only with those of the same religion.
"We're ...