Schools need a 'triple-lock' guarantee on funding
Theresa May's pummelling at the polls has raised doubts about the Tories' plan to introduce a fair funding formula – but there is an urgent need to help those schools that are getting the short straw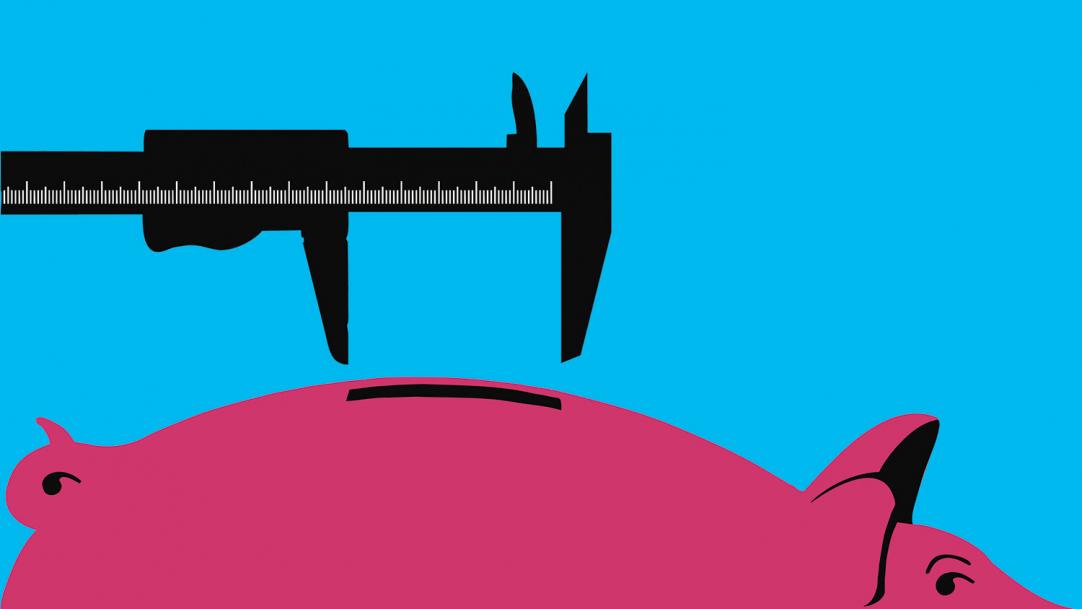 I recently spoke with Dr Robin Bevan, the headteacher at Southend High School for Boys, and something he said about school funding struck a chord with me.
Bevan and his colleagues deliver the highest standards of education, despite being one of the poorest-funded schools in the country. And like many, he is concerned that not only will there be insufficient money to fund the state education system, but also that it will continue to be distributed unfairly.
Theresa May's government was committed to reforming school funding through the national funding formula, but when the election was called ...