Is schools' obsession with happiness bad for pupils?
Experts call for greater scrutiny of wellbeing programmes that aim to tackle children's anxiety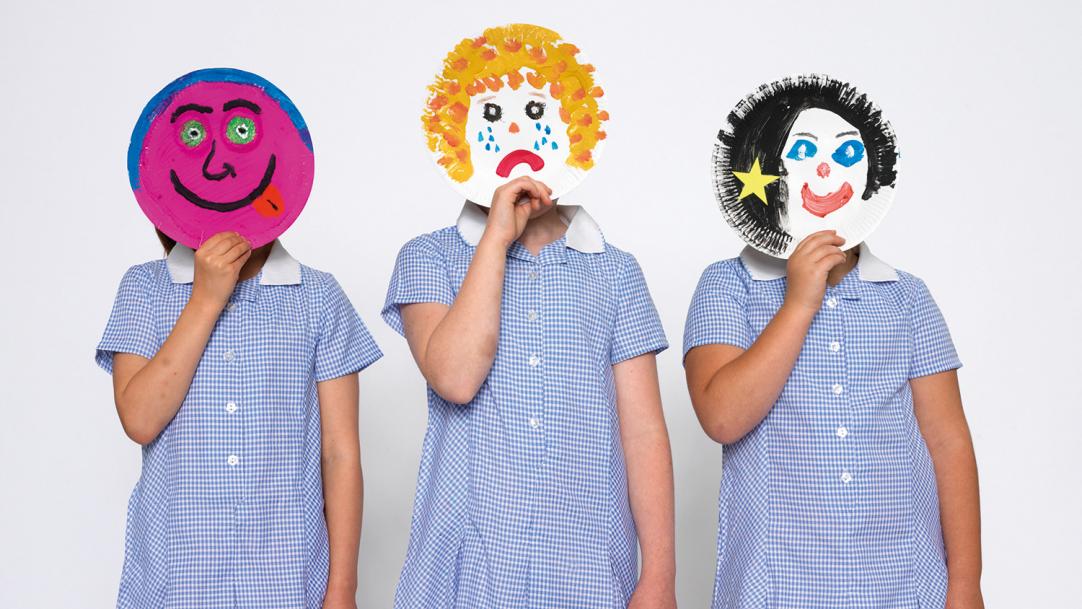 In the beginning, there was simply the desire for pupils to be happy.
It began – as tales about happiness rarely seem to – at boarding school. A traditional public school started giving its pupils lessons in wellbeing. The aim was to equip them with the skills to make the most of life.
The idea caught the imagination of the media, and of other schools; within a decade, happiness lessons had become a multimillion pound industry.
Today, it is a rare school that does not offer programmes designed to make pupils happier, more relaxed and less anxious and stressed. The Mindfulness in Schools ...