Schools plan for lockdown in wake of terror attacks
As heads instigate drills after recent atrocities, unions criticise the DfE over lack of guidance on the issue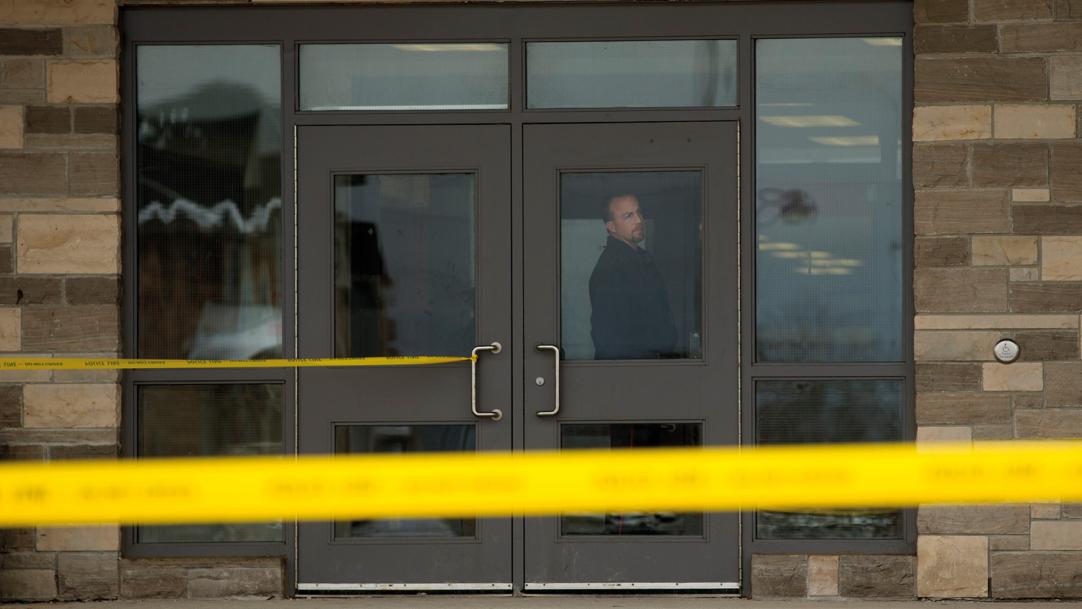 It is preparation for a nightmare scenario that remains mercifully rare in our schools.
But recent terror attacks at home and aboard are prompting a growing number of schools in England to consider introducing lockdown procedures.
Heads are putting together plans to lock teachers and pupils in classrooms to keep them safe in the event of a terrorist incident. But they are having to do so without any help from central government.
Tes has established that the Department for Education does not have a policy on school lockdowns, offer any specific guidance on what can be a very sensitive issue ...