Scottish teens 'set sights low' for future careers
They are less clued-up about job options but more optimistic than peers in the rest of the UK, poll finds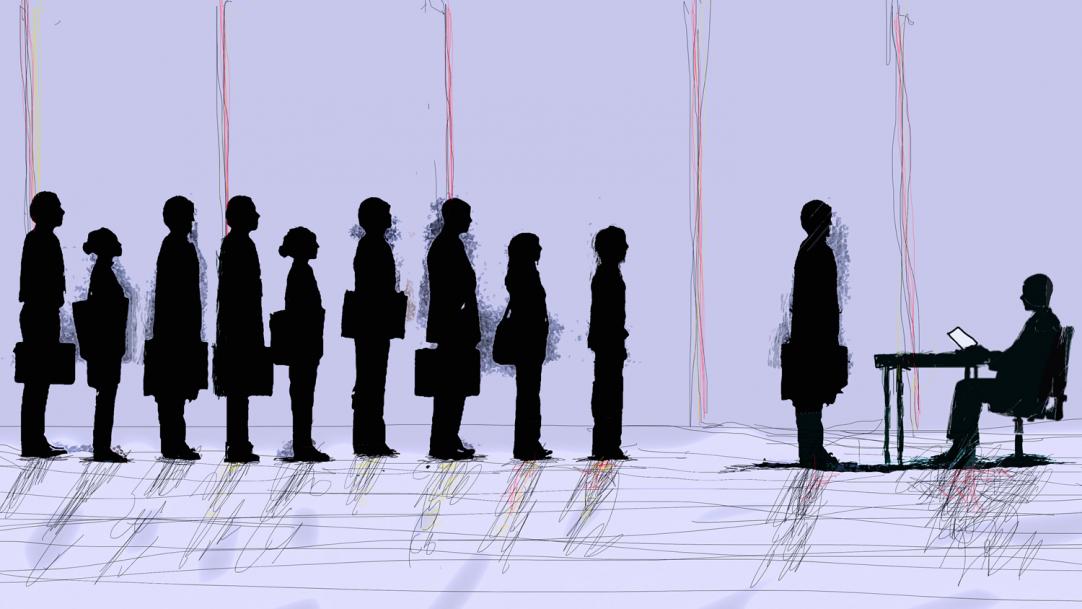 Young Scots are much less aware of the variety of jobs available to them than their peers in other parts of the UK, a major survey suggests, heightening calls for improvements to careers advice in Scotland.
In the research, published by skills body City & Guilds, Scottish 14- to 19-year-olds were found to be considering 67 of 369 jobs listed by the government. This was significantly below the national average and the figure for the South East, indicating lower job awareness and willingness to try different careers.
More than 3,200 young people took part in the survey – around a tenth of them ...