Scratch the surface of primary computing
Schools need to embrace text-based coding languages to ensure a richer programming experience for KS2 pupils, says Claire Lotriet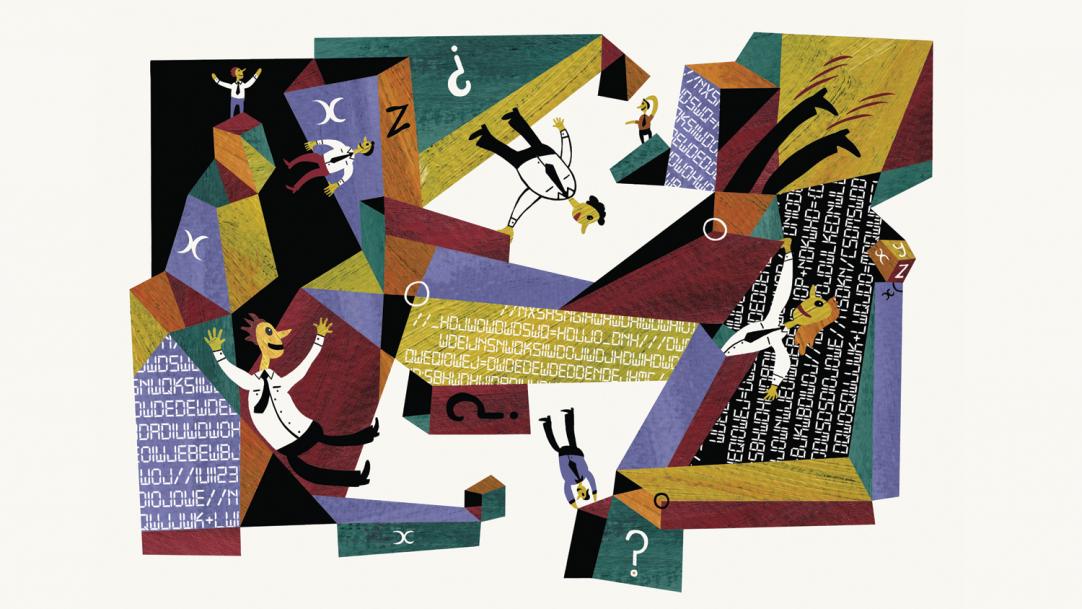 There are many things I love about Scratch: it's free, it can be used online so no installation is necessary, and its block interface means it's great for young children yet you can still do some complex programming with it, making it great for more experienced programmers, too. 
You could probably deliver most, if not all, of the programming elements of the primary computing programme of study through Scratch and have done with it. 
However, I think if children just stick to Scratch, they might not be getting as rich a computing experience as they could be, which is why primary schools need ...