Secret CEO: The whiff of dodgy deals in MAT-land is sickening
The national schools commissioner should launch an amnesty to allow school leaders to declare any conflicts of interest – after which there should be a zero-tolerance approach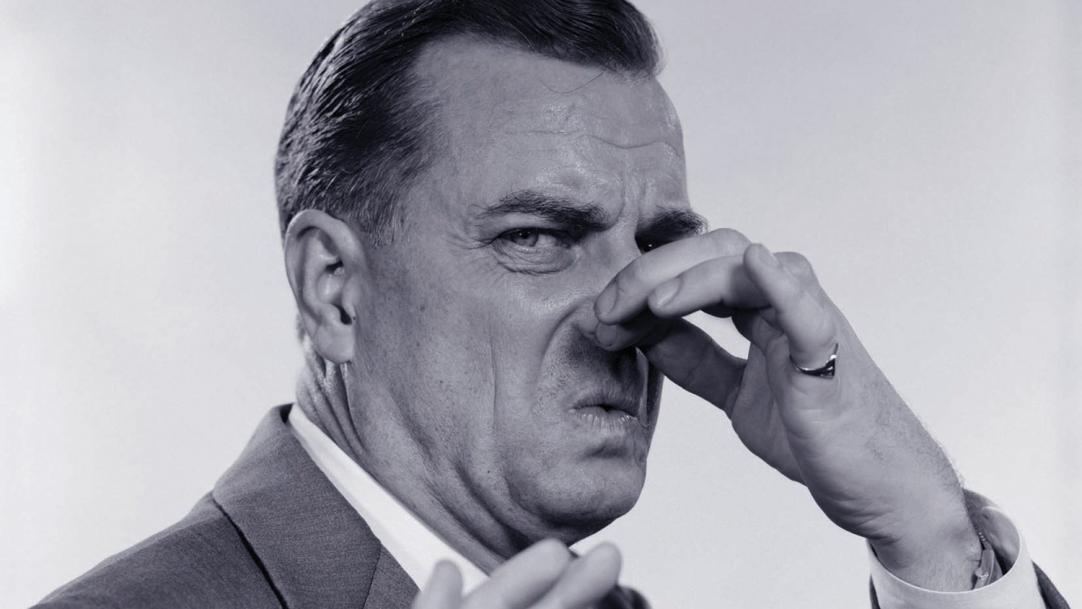 It feels like not a week goes by without journalists salivating with glee about the latest transgression in MAT-land, as one CEO/executive head or another is outed for a string of dodgy deals that line either their own, or family members', pockets.
We've had the whole Durand controversy (it's really not OK to run a dating service from a school, however much Sir Greg stamps his feet). And Aspirations Academy Trust, which allegedly jetted in its high-flying founder from the US, who then charged a day rate of thousands. Nice work if you can get it.
Time and again, we find academies mired in murk ...