The secret to improving Ofsted? Get rid of grades
Inspection regime isn't 'fit for the future' but there is a solution, claims academic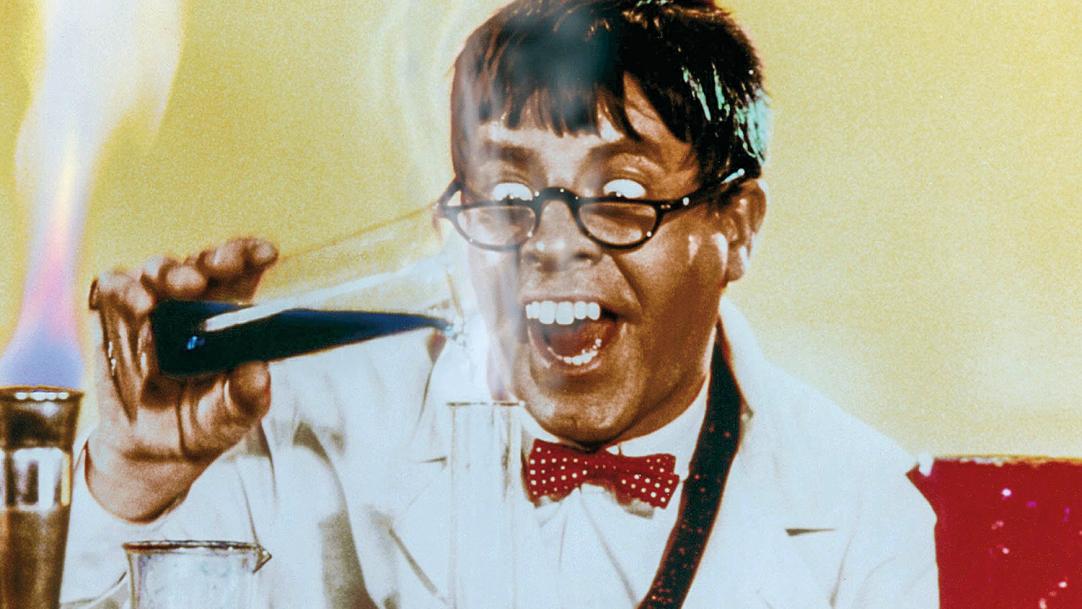 The further education sector's relationship with inspection body Ofsted has been a strained one in recent years, characterised by disappointing inspection results and stinging criticism from former chief inspector Sir Michael Wilshaw.
Despite efforts by his successor, Amanda Spielman, to "reset" the relationship, there appears to be little prospect of an upturn in inspection performance, with just two general FE colleges considered "outstanding" in 2016-17 and more than half rated "inadequate" or "requires improvement" (see box, below).
Now one of the inspectorate's most prominent critics has ...