Self-preservation required as the term takes hold
Pupil, teacher and equipment breakdowns are a reminder of the importance of behaviour management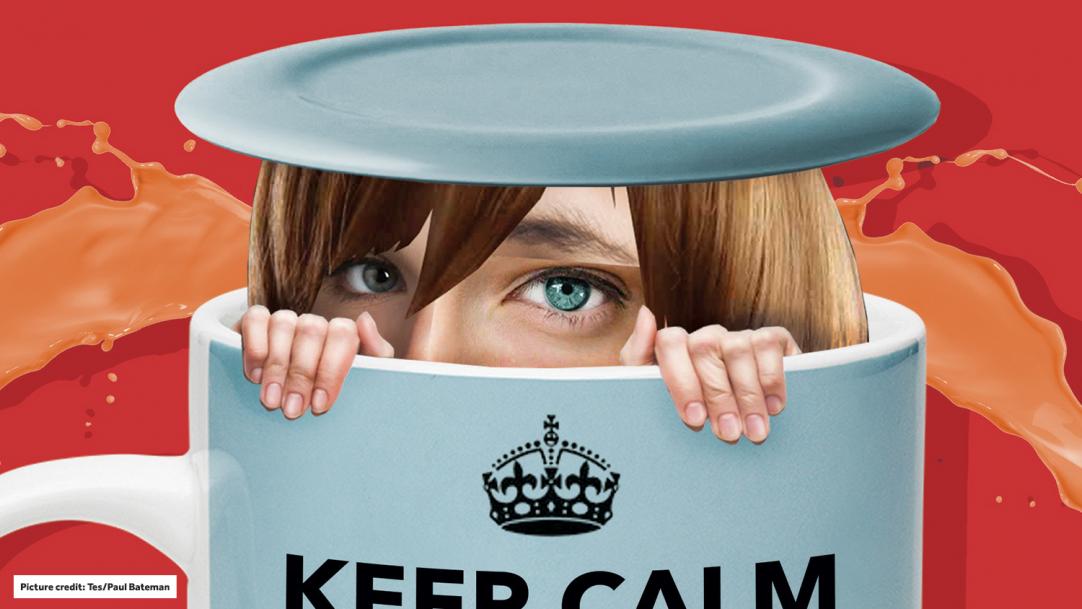 I'm back in the classroom. It's hard. I haven't been away for long – well, less than a school year – but out in the non-teaching world, it's easy to forget.
Freedom makes you complacent. Luxuries such as going to the toilet when you want and having time to eat and drink become the norm. Your daily existence, even when busy, doesn't feel like you're running on a full-speed treadmill.
Viewed at long range, the job itself also shifts focus into something idealised and noble: a landscape of lightbulb moments, triumphant class assemblies and fruitful staff discussions over the best way to teach ...