SEND support struggles as pressure on system grows
Requests and refusals rise – but experts say that the real test will be next year's figures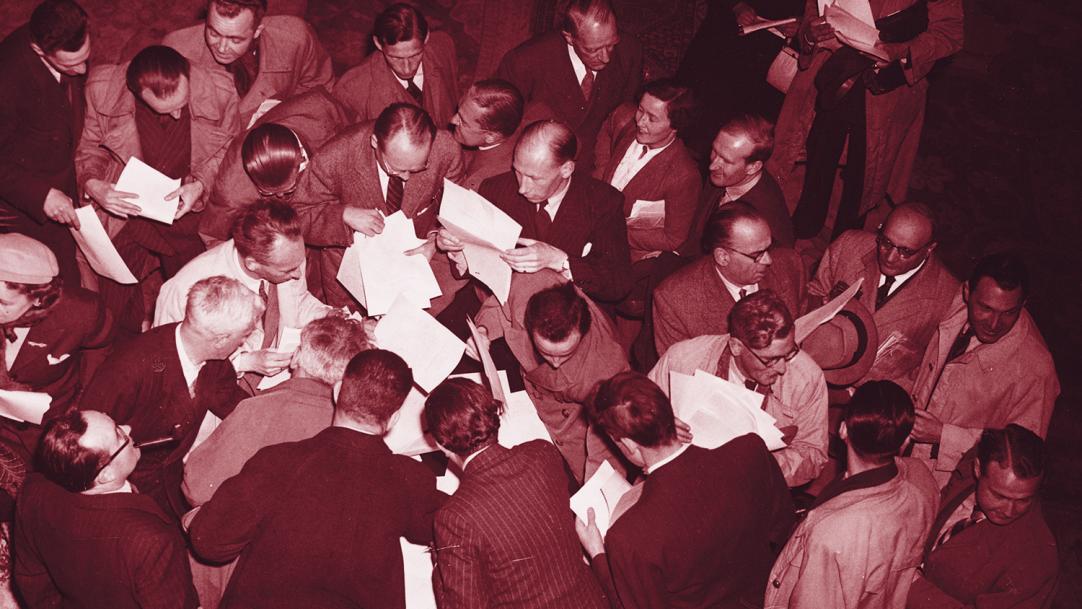 The system for supporting pupils with special educational needs and disabilities (SEND) in England's schools does not appear to be running smoothly.
Latest government figures reveal that the number of children who were refused an assessment for an education, health and care (EHC) plan rose by more than a third last year (see bit.ly/tesSEND).
As budgets are squeezed, increasing numbers of requests for a child to be assessed for a plan are being made and an increasing number are being turned down.
Experts are predicting that the problem will only worsen, with demands for support about to ...