Seven reasons to be glad it's September once more
The new year promises a smorgasbord of delights, from playing buzzword bingo to communing with colleagues and meeting your new students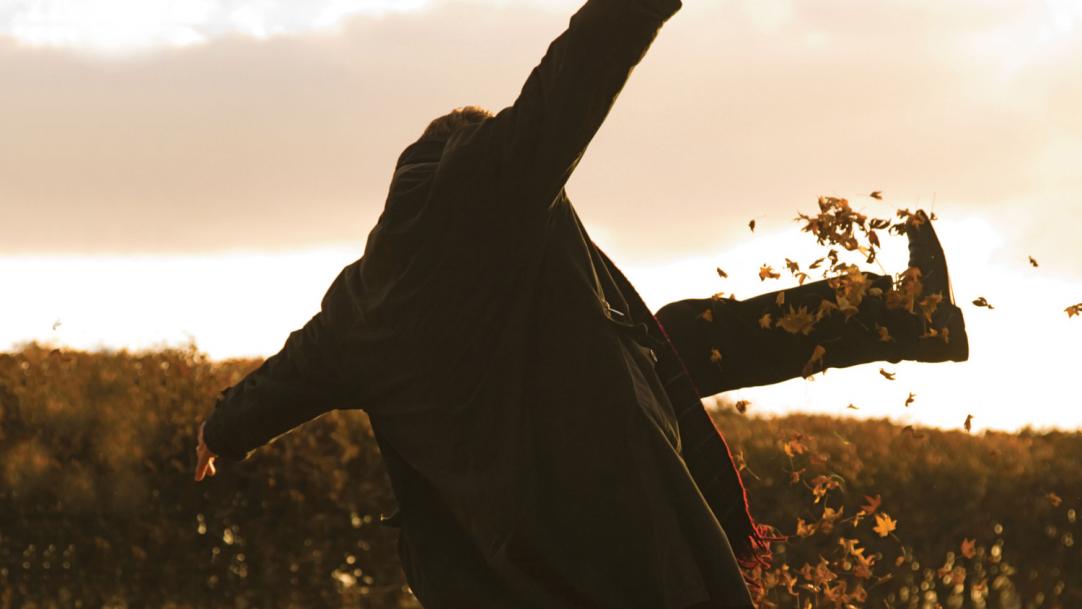 There are plenty of reasons to be cheerful as the new term begins. Here are just a few:
1. Seeing your colleagues
For many of us, that first day catch-up with colleagues is a real pleasure. Schools are wonderfully social environments, and ours is no exception. I really do treasure the people I work with: some are great friends, some are top team-players, many are inspirational, others are somewhat eccentric and the odd one is downright barmy.
It's that lovely mix of people who seem to be attracted to our profession that makes a school what it is and shapes the lives of the students we teach ...