Shanghai exits Pisa table but top spot's still within grasp
Shake-up sees city that has bossed the world education league absorbed into an overall China-wide region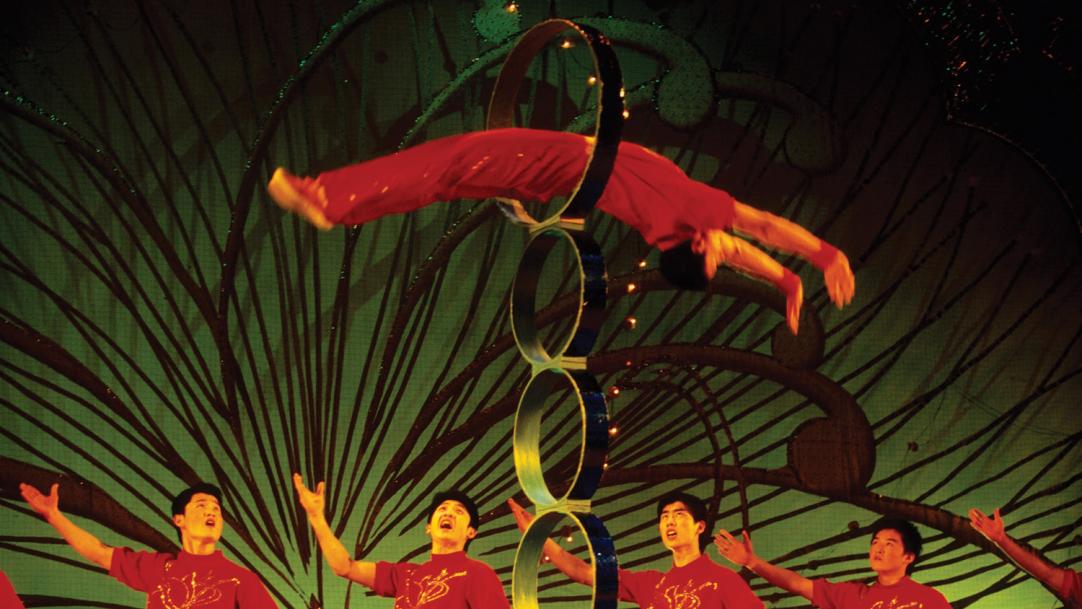 Shanghai is set to be absorbed into an overall Pisa score for China, which will combine the city's score with three other high-performing regions.
However, the country's score will still not include results from all parts of its schools system when the new Pisa tables are published on 6 December.
The powerhouse city has dominated the Programme for International Student Assessment (Pisa) ever since it first entered in 2009, always finishing way above all other schools systems in maths, reading and science. However, any relief from Shanghai's rivals would be premature.
Provinces come together
...