Shared briefs are an uncomfortable fit
FE officials at the DfE have plenty to think about just now, but the long-awaited merger between the two funding agencies should surely be bumped up the list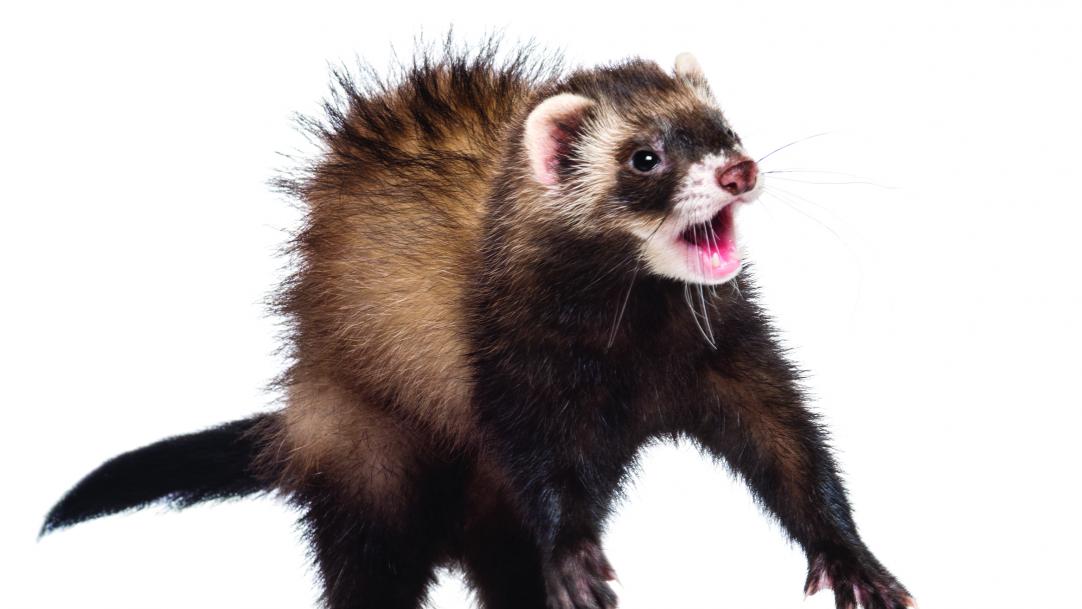 Civil servants aren't known for being the speediest of operators. Following the total overhaul of the machinery of government in the aftermath of the EU referendum, action now appears to have slowed to a near glacial pace.
FErret can, of course, appreciate that FE officials – still getting used to their new surroundings in the Department for Education – have got a lot to contend with at the moment.
There's the small matter of the introduction of the apprenticeship levy and the myriad changes underpinning that. Then there are the final throes of the area reviews; the planning for the ...