Should all teachers receive training in early years?
Sir David Carter's idea wins broad support, but some say it simply isn't practical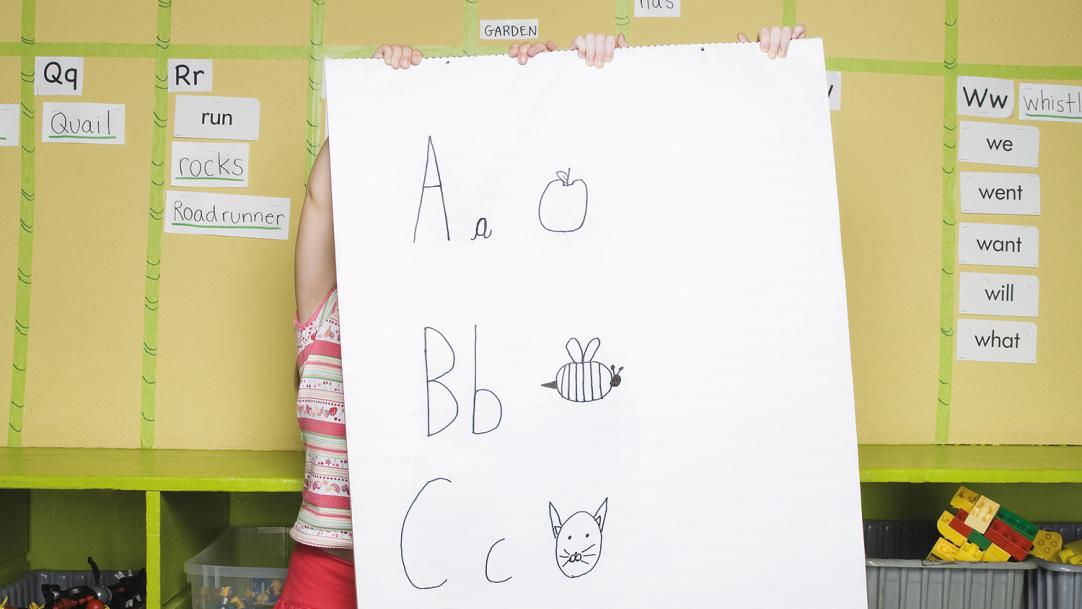 Many experienced teachers work with pupils whose Reception class days are far behind them, but would they benefit from a better understanding of the foundations on which they are building?
The national schools commissioner has called for just that: early years to be a "prerequisite" part of every teacher's training, regardless of the phase of education in which they work.
At a recent conference, Sir David Carter set a scene: it was the first Inset day of the new school year, and staff at an academy trust were celebrating a summer of successful A-level results.
The key stage 5 teachers were ...