Should science GCSEs be compulsory for all?
While a basic, functional scientific literacy may prove useful to students in later life, Ian Abrahams questions whether it is desirable or practical for chemistry, physics and biology to be compulsory at GCSE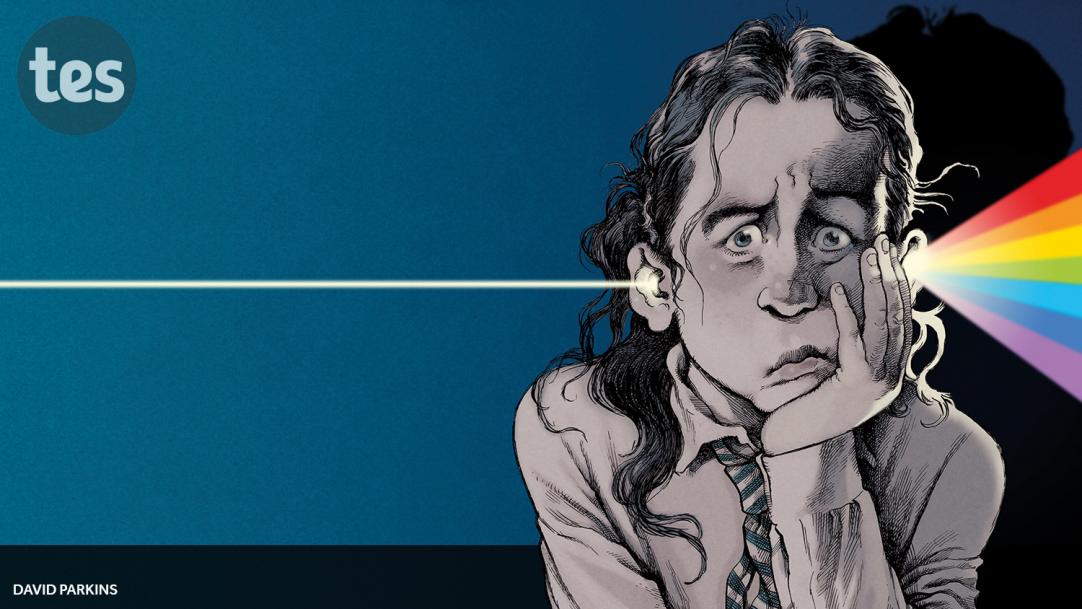 Before the Covid-19 lockdown, when travel to international conferences was still a regular feature of academic life, I was one of those people you would overhear in the row in front of you, asking their fellow travellers in a very worried voice, and ideally just before take-off, what keeps the aeroplane – which I would point out to them is very heavy and made of metal – up in the air.
You would probably smile as my fellow passengers tried to calm my nerves (I am very practised at pretending to be a scared traveller on my first flight, and have this routine off pat) by telling me, as if I ...