Should we scrap target grades?
Given that the reliability of GCSE predictions has been called into question by no lesser a body than Ofsted, heads of department should think afresh about classroom accountability, suggests Neil Fatkin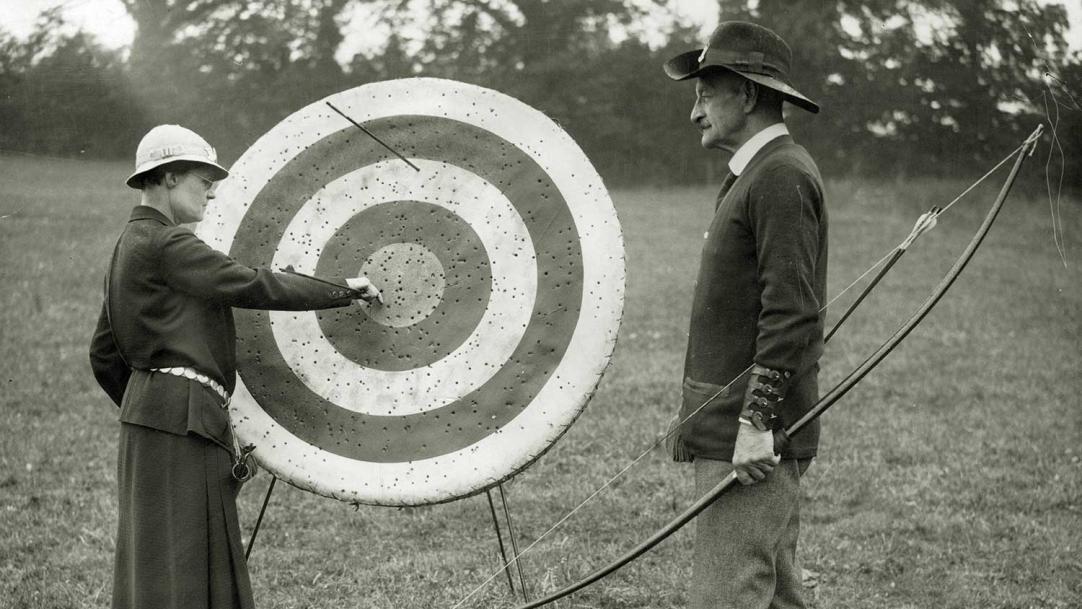 The peak of my performance as head of geography came in August 2009. The department's GCSE target grades had been comfortably exceeded, and I felt an overwhelming sense of pride. My colleagues and I basked in the glory. Contrast this with the despair of August 2016: we fell comfortably short of targets and, in the inspectorate Ofsted's terms, were deemed to be "requiring improvement".
So what does this mean? Am I the outstanding subject leader of 2009 or the abject failure of 2016?
As it turns out, I am neither.
In 2009, my department had the perfect statistical recipe for success: a large ...