Sir Greg: Durand will close if funding is pulled
Ex-head says 'conspiracy' is behind criticisms of academy trust's management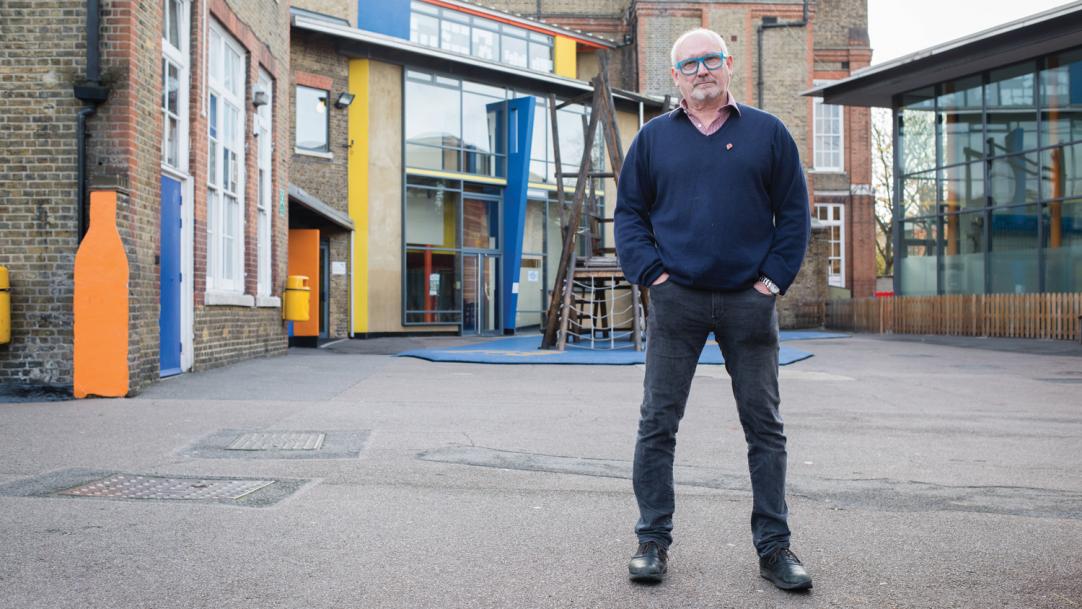 The defiant former headteacher of one of Michael Gove's embattled flagship academies has given an ultimatum to ministers, claiming the school will have to be shut down if funding is taken away from the trust that runs it.
In an interview with TES, Sir Greg Martin said the charitable trust that supported Durand Academy, as landowner, would not allow another organisation to take over if the funding was pulled, meaning the government would have to close the school.
For ministers to make such an "extreme" move, he said, could potentially "ruin the hopes and aspirations" of generations of children ...