Six in 10 teachers miss out on 1% pay increase, poll shows
Schools are being allowed to pay teachers 'as little as they can get away with', union claims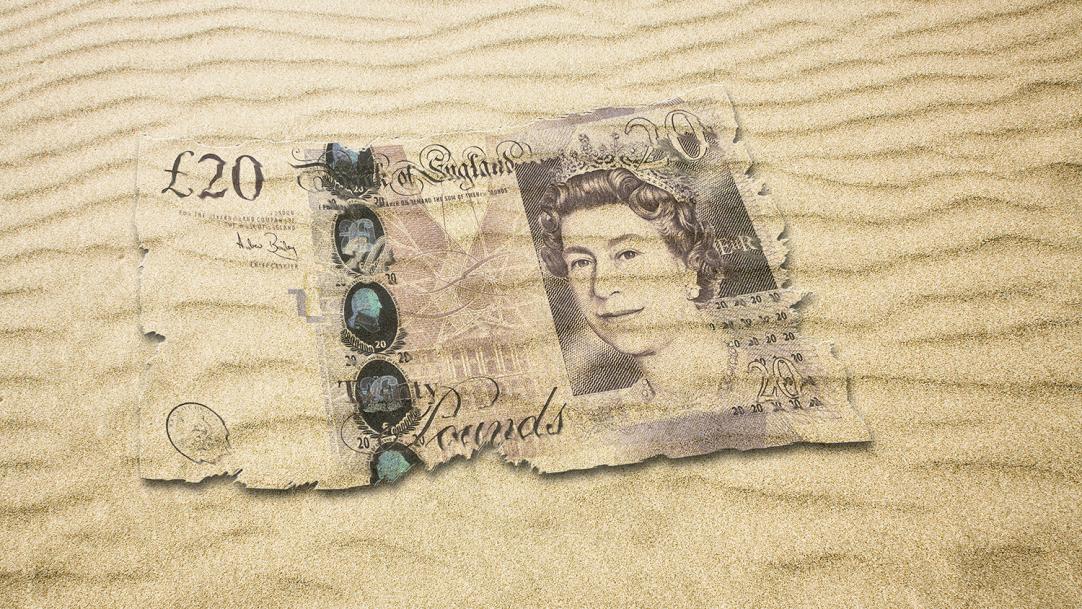 Six in 10 teachers have not received a 1 per cent pay rise this year, according to research by the NASUWT teaching union.
The union said its findings, based on responses from more than 8,000 teachers, were "deeply concerning" and that pay cuts had contributed to making teaching "less and less attractive to new graduates".
The Department for Education accepted a recommendation from the School Teachers' Review Body (STRB) last summer to increase the bottom and top of all classroom teacher and leadership pay ranges by 1 per cent in 2016-17. The award was in line with an overarching government ...