Six weeks is a long time to remember your password…
The end of summer term is a time to tie up loose ends – and if you're a tech teacher, there's a lot of them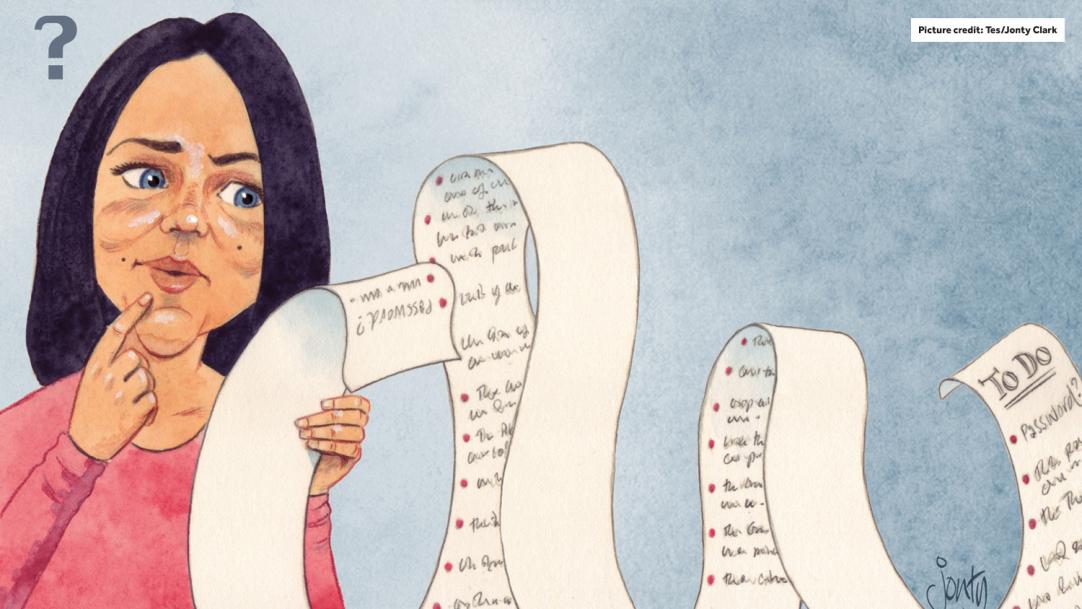 The end of the school year can be a funny time. On the one hand, you're trying to tie up the current year, and on the other, you're already getting prepared for September – in between attending summer fairs, cheering at sports days, and writing and reading reports.
While trying to balance all this, those teachers in charge of tech have added jobs to do. They unfurl rather like this:
Will I remember that "clever" password for that site where we set maths homework in six weeks' time?
Should I save it in my browser?
That's legit, isn't it?
I could just write it down somewhere, couldn't I?
Is ...