With skills devolution, the devil will be in the detail
The sector welcomes the principle behind the devolution of the adult education budget, but we need a Green Paper setting out how it will work in practice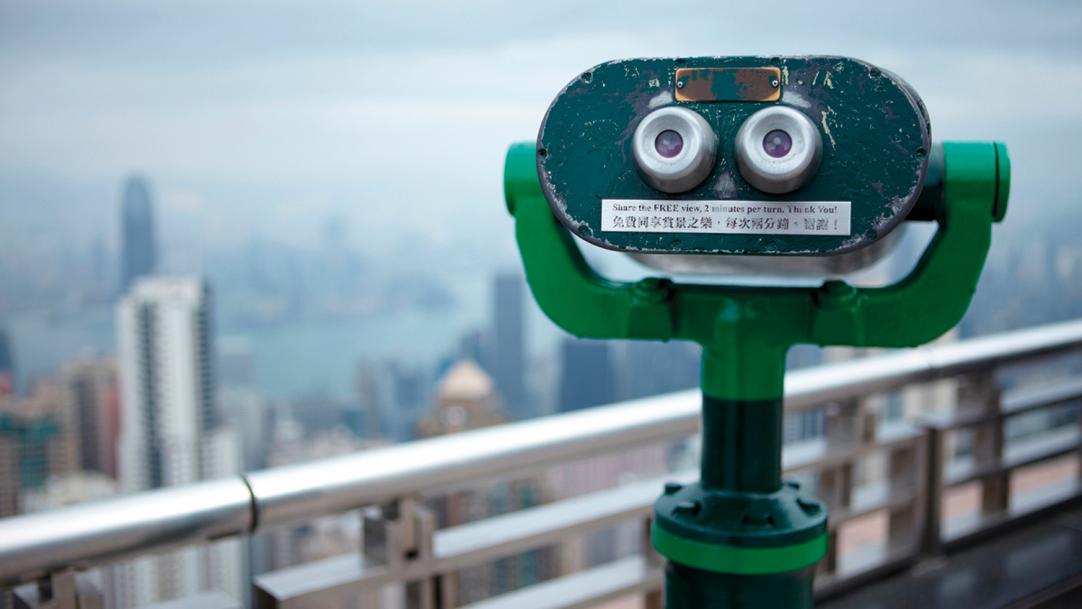 In last November's Autumn Statement, chancellor Philip Hammond confirmed that, whether we like it or not, devolution of the adult education budget to city regions is on its way in the next few years.
Opinion across the sector is divided as to whether this is an opportunity or a threat. The principle of devolution is generally welcomed, but certainly there are differing views on the issue of implementation.
I take a positive view of the potential of devolving the adult education budget. It could free up colleges to be more responsive to the needs of local employers and communities. Too often ...