Sleep deprived: the 400,000 children who don't have a bed
The number of pupils without their own bed is growing at an alarming rate, and experts say it could have a huge impact on their academic success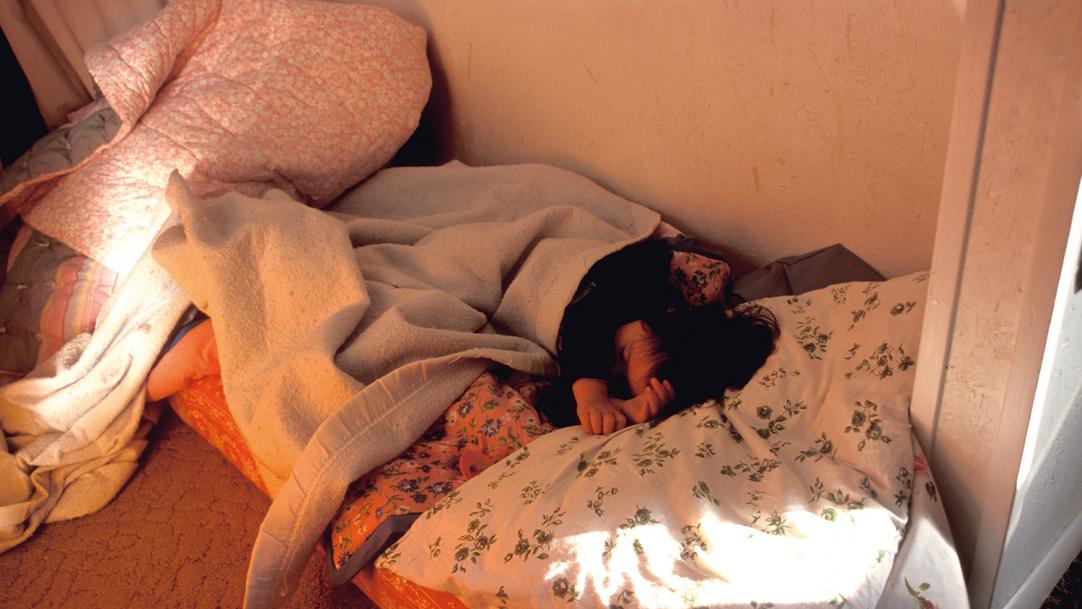 It is not uncommon, among Dan Morrow's pupils, for eight and nine-year-old children to sleep in cots.
It is also not uncommon for the Kent headteacher's pupils to move into homes where the mattresses are infected with bedbugs. In one family, this meant that the children ended up sleeping in an inflatable paddling pool on the floor.
This lack of proper beds is not unique to Morrow's primary school. Increasing numbers of children around the country do not have a bed of their own. Instead, they end up sharing with siblings, parents or even step-parents, or having to sleep on the sofa or floor.
...