Small business, big problem
While England can learn a lot from reforms north of the border, Scotland is making a big mistake on support for apprenticeships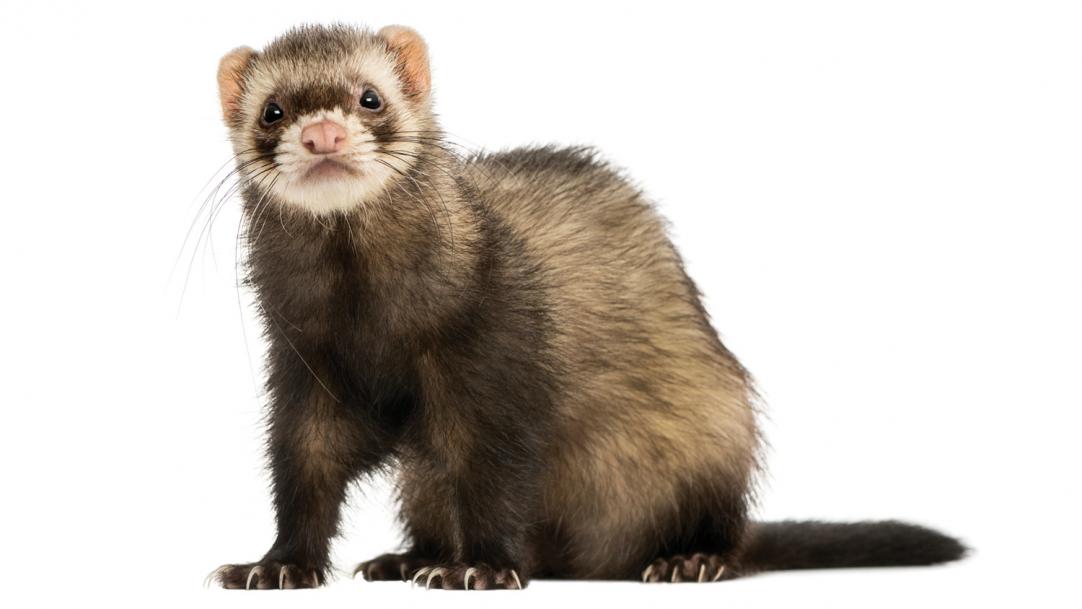 According to those familiar with FE north of the border, Scotland – which is several years ahead of England as far as college restructuring and mergers are concerned – could well represent the ghost of FE yet to come.
There certainly do seem to be plenty of parallels between policy in England and the reforms already introduced in Scotland. And not all of them are positive. Take apprenticeships, for instance.
While the levy is designed to encourage large employers to hire more apprentices, most of the concerns centre around whether small and medium-sized employers (SMEs) will be sufficiently ...