Snatch a win for good behaviour
An Olympian effort to improve the conduct of hard-to-reach students has had a big effect at one college that installed a weightlifting gym for their students to pump iron, explains Vaughan Edwards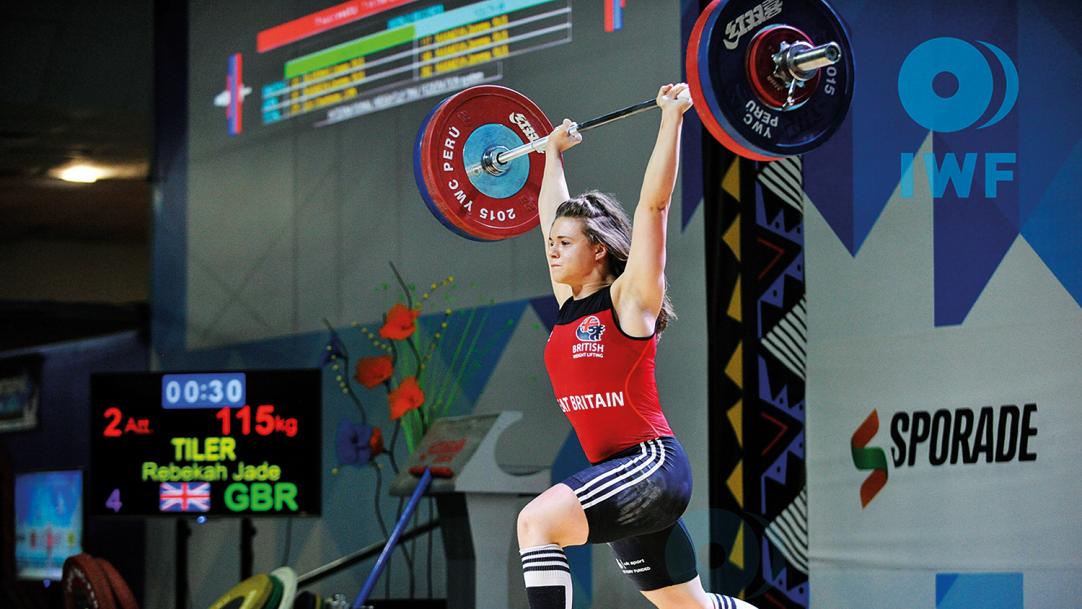 At Patchway Community College on the edge of Bristol, times have been tough. A recent Ofsted report in particular was disheartening. But we're turning things around. And one of the ways we are doing that is through offering Olympic weightlifting to some of our most challenging students.
As deputy head with a responsibility for inclusion, I first considered a weightlifting programme about five years ago after meeting the charismatic British Olympic weightlifting record holder Bradley Burrowes. He is something of a Bristol legend.
We had taken individual students from Patchway – those who were ...