So, what exactly does a director of education do?
The role is becoming increasingly prevalent as academy chains multiply – Simon Knight breaks down the key duties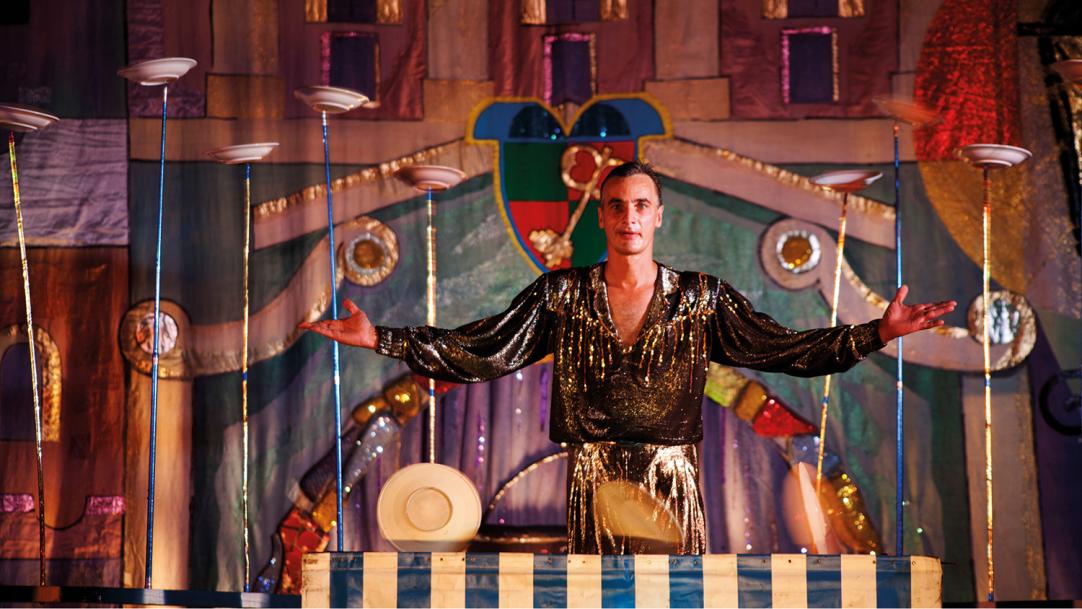 Having worked in a single organisation for some time, moving into the role of director of education was always going to be interesting. I went from helping to run one school – Frank Wise, a special school in Banbury where I was deputy headteacher and had spent most of my career – to assisting in the support of the multiple schools that form the NET multi-academy trust. The learning curve has been steep.
I started in September and, four months on, I am beginning to get to grips with quite how varied and rewarding this relatively new job in education can be. As academisation spreads, we will see ...