The social media tycoon and the personalised learning revolution
With the backing of Facebook CEO Mark Zuckerberg, Summit charter schools aim to turn learning on its head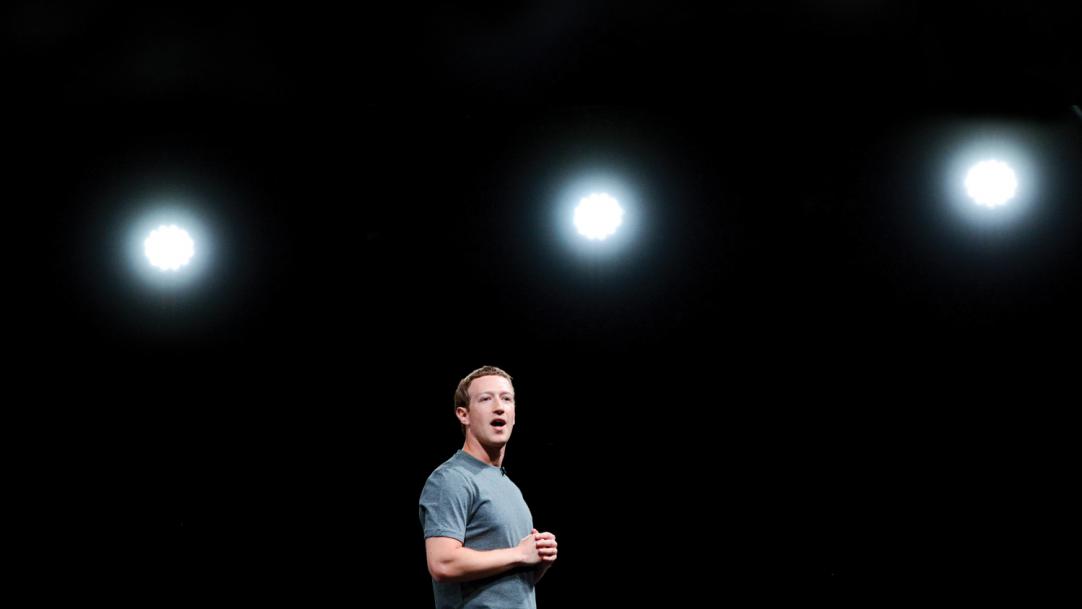 When Mark Zuckerberg visited a Summit charter school for the first time, he was impressed. The Facebook co-founder saw students using technology to take control of their education, deciding what they learned and when, and being responsible for their own assessments.
Zuckerberg thought the atmosphere was more like a start-up than a school and asked to meet the team that had designed the software to make it all possible.
The introductions didn't take long. The team consisted of just one person – Sam Strasser – who, some weeks before, had broken his arm meaning he was unable to shave.
"Mark was ...