Teachers knew little about Damian Hinds when he was installed as education secretary in January. Eight months later, many still feel they haven't been able to work him out. In an exclusive interview ahead of the new school year, Martin George tackles the cabinet minister on school funding, teacher pay and grammar school expansion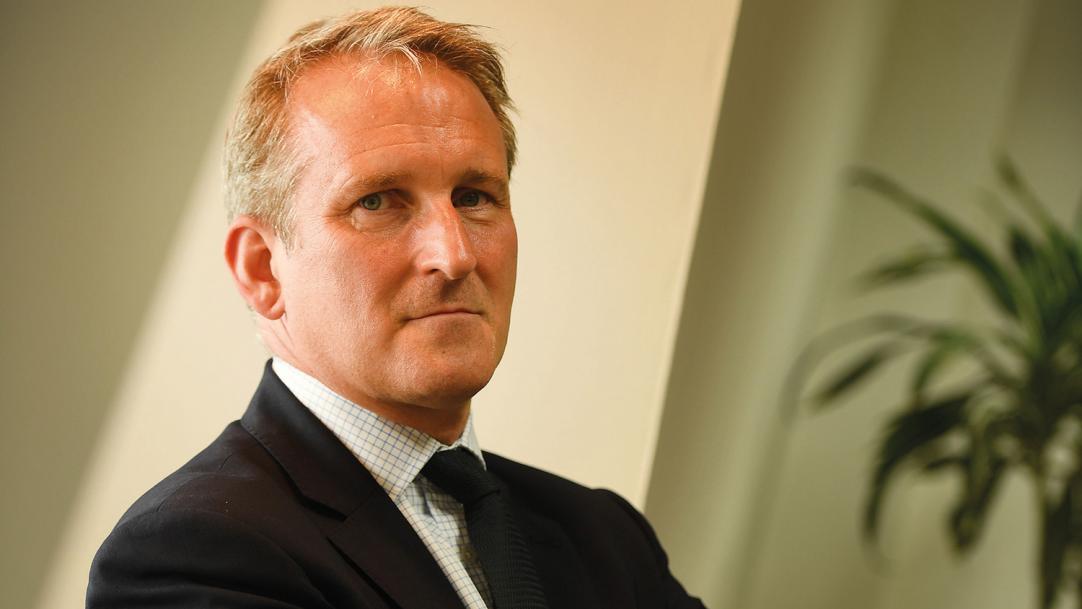 Who is Damian Hinds? That was the question many teachers were asking themselves on 8 January when the MP for East Hampshire replaced Justine Greening as secretary of state for education.
And after eight months in office, it is a question many are still asking, for although he has publicly set out his priorities for schools, such as reducing teacher workload, he has proved frustratingly elusive when MPs and journalists have tried to get beyond the policy headlines.
On the afternoon of GCSE results day, Hinds sat down with Tes for his first major interview for the new school year.
Since ...