Spaces: the final frontier
There is a war raging outside the gates of schools between headteachers, parents and local communities. The battleground? Parking. It's causing so many problems that some schools are seeking drastic punitive options, finds Andrew Hankinson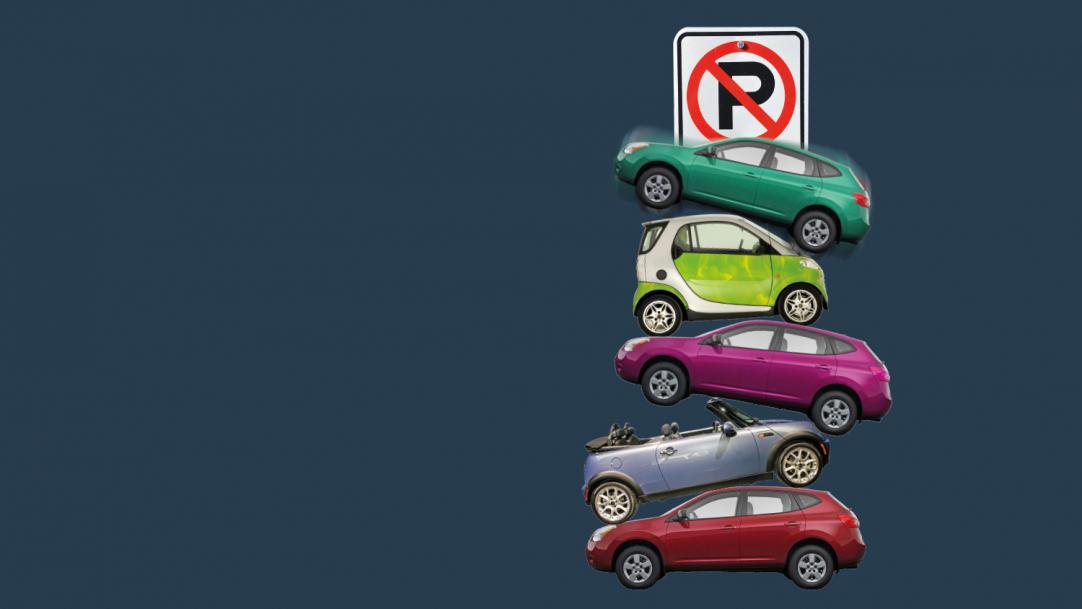 Let's be clear: it is a war. An unconventional one, with three opposing sides rather than two, but a war all the same, with casualties, battles, truths and untruths.
Schools, parents and local communities don't want to face off, they want to be in harmony – all the evidence says that is crucial to children achieving in education. But the school run – the contentious ground of this dispute – seemingly brings out the worst in everyone.
Steve Moore, director of neighbourhoods at Havering London Borough Council, was concerned enough to formally observe it.
"We monitored the behaviours and found ...