The 'spectres' haunting heads are in full view
New stats confirm the recruitment crisis enveloping school leadership, and the penny has dropped for the education secretary, who seems ready to work with headteachers on a solution, writes Paul Whiteman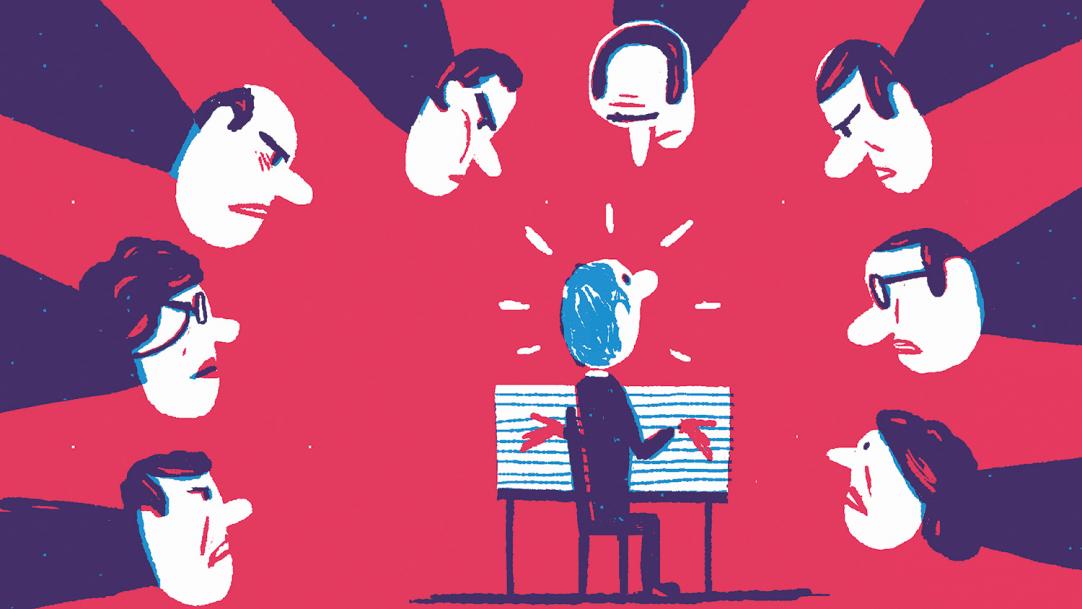 One of the benefits of leadership is that you get to call the shots. One of the drawbacks is that it's your head on the chopping block if things go wrong.
What leaders tell me, though, is that they are weary of working in conditions in which their head is never off the chopping block, regardless of how well or badly things seem to be going.
Leadership is a risky business. So risky, in fact, that our school leaders are saying enough is enough and are walking away before the axeman cometh.
The Department for Education quietly published its workforce data about school leaders a couple of weeks ...