A spoonful of advice on administering medication
The lack of proper training and clear guidelines for delivering drugs to pupils can make it difficult for teachers to know how to meet the needs of children with health conditions. Hannah Flynn looks at best practice and legal obligations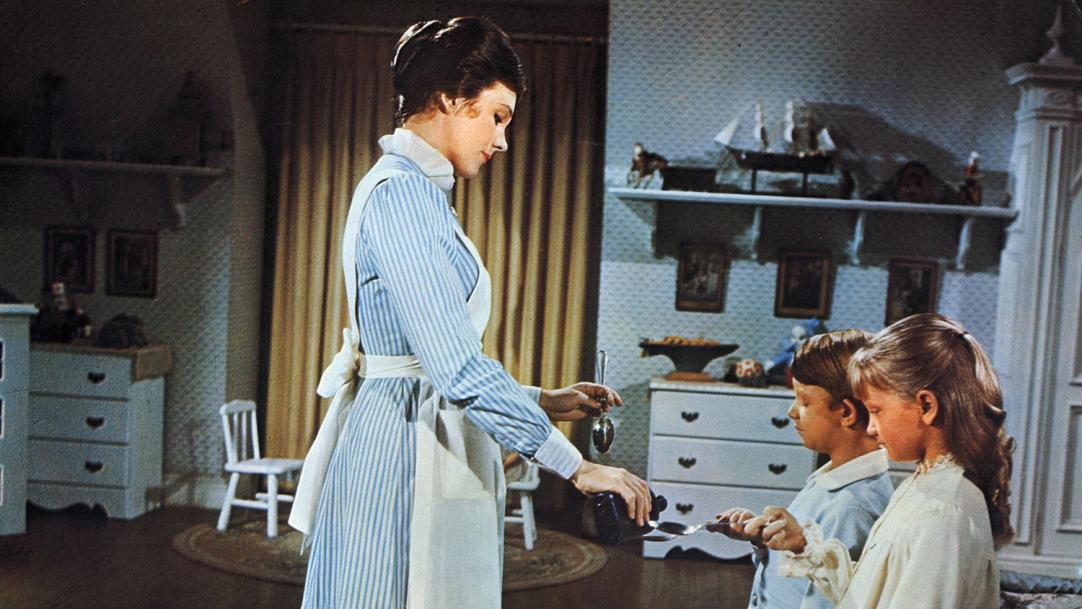 Do I have to do it?"
This is the most common question that teachers ask the NEU teaching union about the administration of medication at school, according to its policy officer, Sarah Lyons.
In case you were wondering, the answer to that question is no.
Teachers can only administer medicines voluntarily and school staff cannot be required to offer medical support to children with health conditions unless it is written into their contract, Lyons says. But how many of your staff would be able to recite this guidance?
The fact that so many teachers have to ask whether they should be expected ...