Squeeze on deputies 'hits headteacher recruitment'
Middle leaders losing out on experience valuable for taking on a headship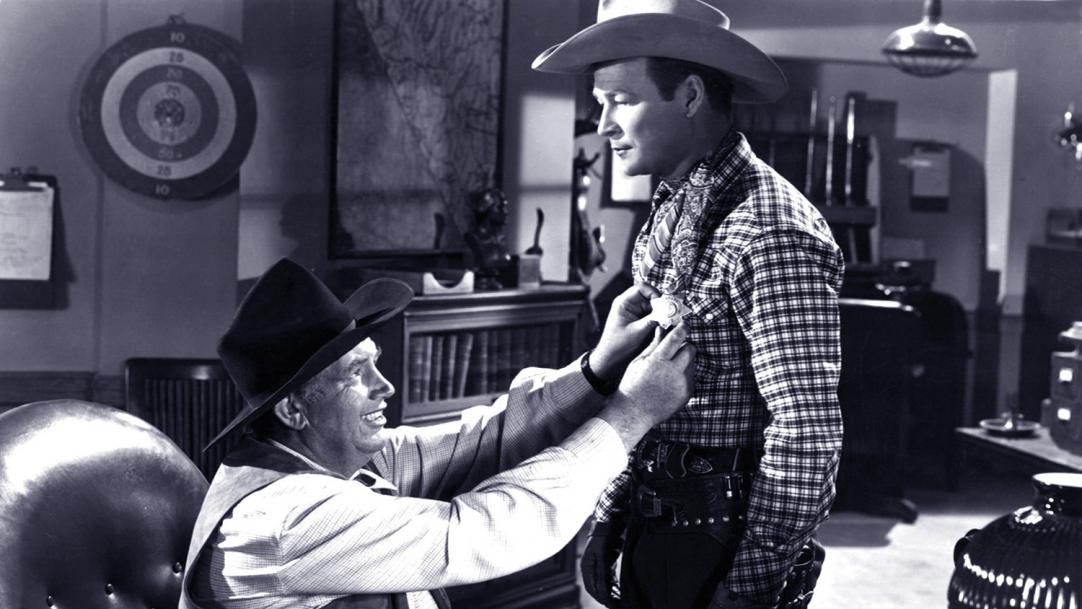 The pool of candidates for headship is shrinking as deputy and assistant roles are being squeezed amid funding pressures, union leaders are warning.
James Bowen, director of NAHT Edge, an association for middle leaders, said that deputy head members in primaries were reporting that their time for leadership duties was being reduced.
"Budget pressures are really starting to bite," said Mr Bowen. Where deputy heads were teaching three days a week and taking two days out of class, now heads cannot afford to cover those two days, he said. With cuts to training budgets, this situation could make ...